5 Perfectly Creepy Supernatural Books for Adults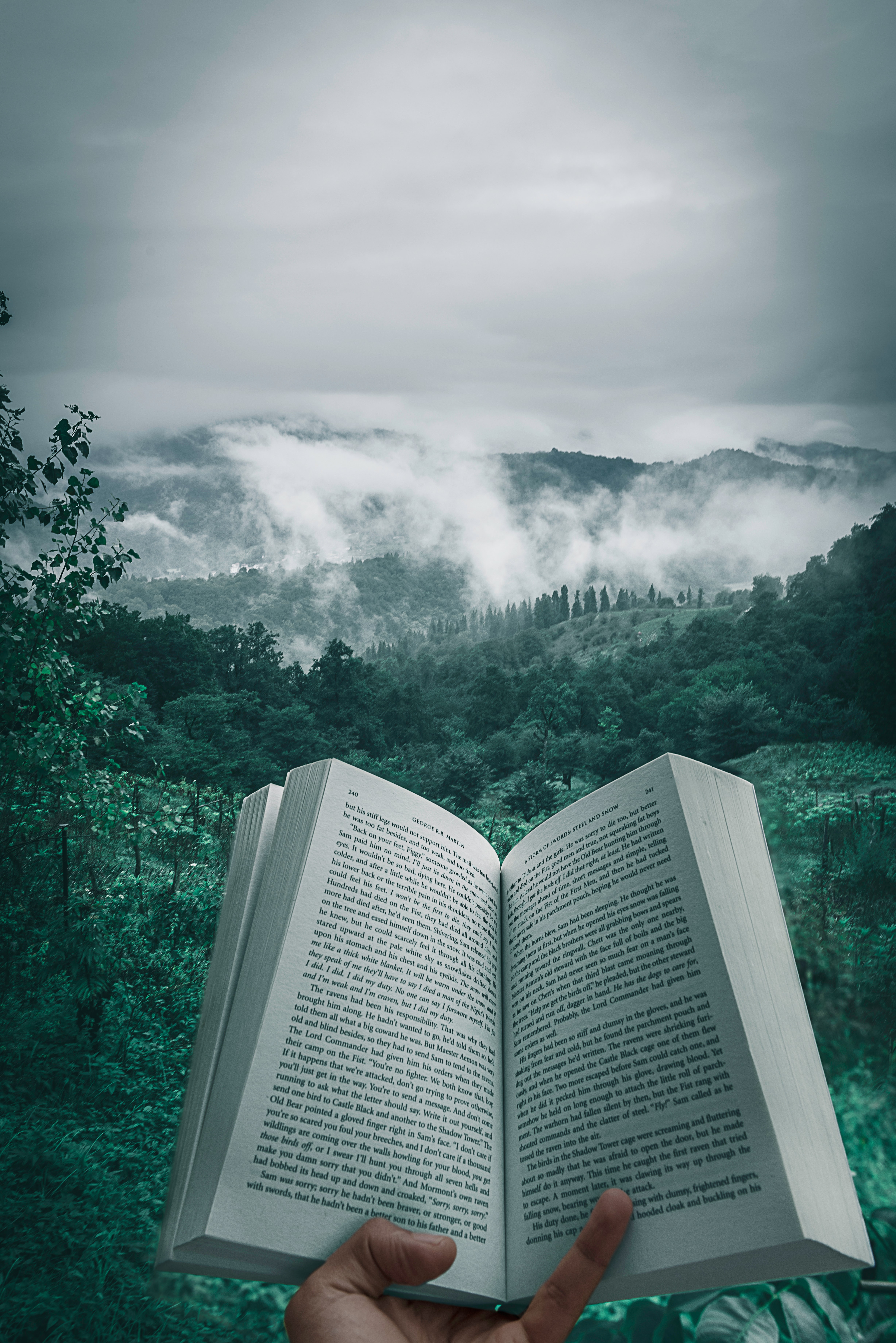 Are you a fan of supernatural books that brings a sense of fear along with them and can creep out the sanest reader?
We have got you a list of 5 perfectly creepy supernatural books for adults to keep you hooked to your place even after you are finished reading it. We have a mix and match of old classics to popular fiction that can meet every reader's needs.
5 Perfectly Creepy Supernatural Books for Adults
Now gear up to pick one of these to have the creepiest experience of your life by devoting yourself to the narrative.
Frankenstein
As mentioned, let us start with a classic, an old book that left everyone uncomfortable yet wanting to read more.
Frankenstein is a chilling story of a young scientist by the same name and a monster he created.
To everyone's surprise, it was written by a woman writer in 1818, when women hardly wrote anything, let go of a horror novel of this magnitude.
Many underlying motifs and themes can be seen associated with this novel if read at a deeper level. This novel is a commentary on the times it was written in and is also a remarkable point of reference for women and horror writers.
This book by Mary Shelley may be perceived by those who have yet to read the book as being about man vs monster. Instead, it's the tale of a terrible father and a neglected child. Two hundred years later, this brutal tragedy still evokes that creepiness.
The Shining
Written by Stephen King in 1977, this novel is the bone-chilling story of a middle-aged writer named Jack Torrance who is looking for ideas to secure a job as the winter caretaker of the storied Overlook Hotel.
The opulent hotel, however, feels more like a jail than a sanctuary as the weather gets colder and snowier. So no, it's not a good thing, especially for his wife and son, five, since his imagination runs wild with every creak and whistling of the wind.
Pretty Little Wife
This is a murder mystery and thriller by Darby Kane set in Ithaca, New York. It is the story of Aaron and Lila, who both experienced traumatic and tragic upbringings. Unfortunately for Lila, her plan doesn't quite turn out as she had hoped.
Her alleged husband is missing in action. Is he alive? And perhaps more significantly, is he pursuing her?
The narrative becomes more ominous as you wait for Aaron to materialize out of their home's shadows. Police have also been looking for missing college students, but something more nefarious is happening in the background.
Anyone who enjoys reading about broken families, eerie feminist retribution, and true crime podcasts will surely enjoy this read.
The Good Daughter
This book is written by Karin Slaughter and is a murder mystery set in Pikeville. This book can be too graphic for some readers with its details of internal body parts from a mother's horrific death splattering her children in the face.
The author does not hold back when describing psychologically unsettling things. Instead, the gritty visual draws out the fear and stretches the limits of conventional psychological thrillers.
The book's first section describes the horrifying murder of Gamma, which Samantha and Charlotte, two of Gamma's kids, witnessed.
Their father is a successful defense attorney with many adversaries in the community, so they have no chance of saving her.
Twenty-eight years later, in the book's second section, Charlotte, now a renowned defense attorney, is the first person to arrive at the scene of a school shooting.
A teenage girl, who is plainly in possession of the gun that killed two people, is found guilty eventually.
Darling Rose Gold
To anyone interested in creeping themselves out through reading, a psychological thriller should always be on their list. We'll wrap these recommendations with a final one which is relatively new and written by Stephanie Wrobel in 2020.
Poisonous Patty, who expelled her daughter Rose Gold from school and convinced her that she needed a wheelchair, is currently serving a five-year prison sentence.
All this while, Patty was contaminating her daughter's food.
Rose Gold picks Patty up on the day of her discharge while carrying her brand-new son. Naturally, you question Rose Gold's sanity as Patty creeps in against everyone's wishes.
But from now on, watch as a cruel game is played out. One of the most fast-paced thrillers and terrifying books of 2020 is Darling Rose Gold because of its manipulation and toxicity.
Conclusion
Hope you like our pick and can't wait to start reading one of these recommendations soon. If you are interested in more books, you can explore Hooked to books to get inspired to read more.
FOLLOW ME:
VIRTUAL STYLING INSTAGRAM | PERSONAL INSTAGRAM | TWITTER | PINTEREST | BLOGLOVIN | FACEBOOK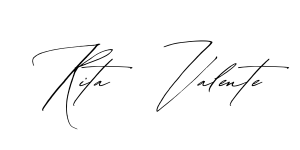 If you liked this post, you might also like: