6 Amazing Books I've Read This Summer
If you've been following my blog for a while, you know how much I love reading. Here's a list of the books I've read this summer.
If you'd like to be up to date about what I'm currently reaidng, make sure you follow my Goodreads account.
RELATED: Best Chick Lit Books To Read in 2022
Books I've Read This Summer
Note: all these synopses are courtesy of Good Reads.
Disclaimer: This post contains affiliate links. For more information read my Disclosure.
Fiction Books
One summer. Two rivals. A plot twist they didn't see coming....

Nora Stephens' life is books—she's read them all—and she is not that type of heroine. Not the plucky one, not the laidback dream girl, and especially not the sweetheart. In fact, the only people Nora is a heroine for are her clients, for whom she lands enormous deals as a cutthroat literary agent, and her beloved little sister Libby.

Which is why she agrees to go to Sunshine Falls, North Carolina for the month of August when Libby begs her for a sisters' trip away—with visions of a small-town transformation for Nora, who she's convinced needs to become the heroine in her own story. But instead of picnics in meadows, or run-ins with a handsome country doctor or bulging-forearmed bartender, Nora keeps bumping into Charlie Lastra, a bookish brooding editor from back in the city. It would be a meet-cute if not for the fact that they've met many times and it's never been cute.

If Nora knows she's not an ideal heroine, Charlie knows he's nobody's hero, but as they are thrown together again and again—in a series of coincidences no editor worth their salt would allow—what they discover might just unravel the carefully crafted stories they've written about themselves.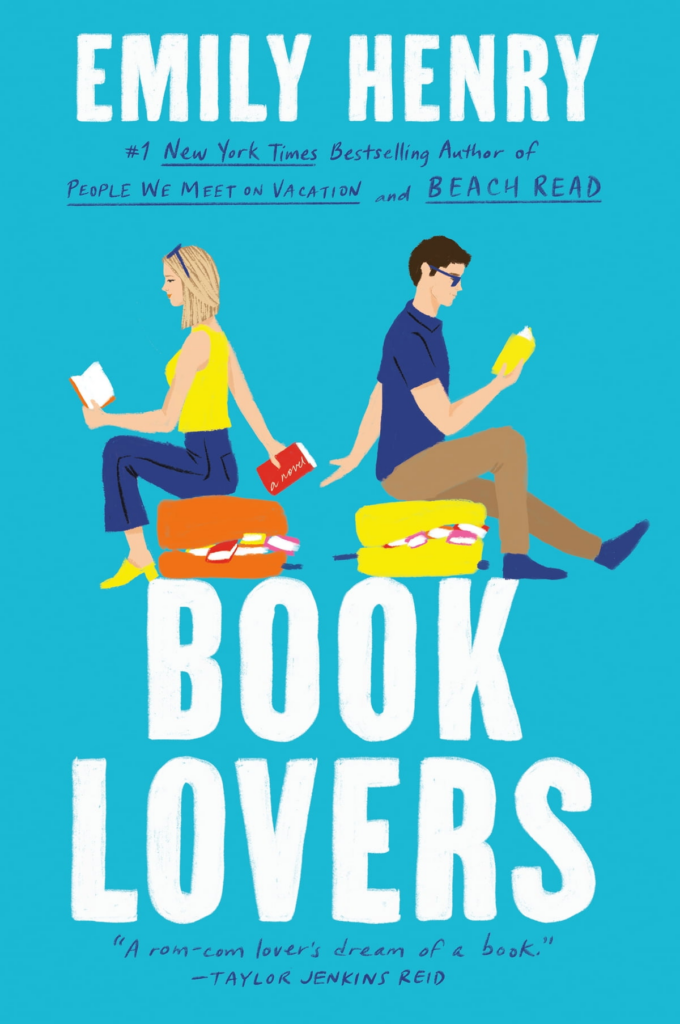 There's a devil on my shoulder, and every Monday morning she announces herself. She's this delicious flame in my chest, a flurry of whispered suggestions in my ear. Suggestions I ignore…because every single one of them is about Ben Tate.
Ben—Stealer of Clients, Evicter of Homeless Women, Nemesis. Sitting across from me every damn Monday with his lovely, smug smile and his too-perfect teeth, the living symbol of everything I hate.
It's been my policy to avoid him, but when a case comes into the firm—one that could change his career and mine—I make an exception. It means weekends and evenings by his side. It means enduring his smirk and his smart mouth and never taking the bait.
Until the night Ben says, "Beg."
And that devil on my shoulder decides to make a few demands of her own.
We start off with a lie on Valentine's Day.
My blind date isn't the studious guy I expected: he's a drop-dead gorgeous player with sinful amber eyes. Somehow we end up at his penthouse. I blame the gin and tonic.
The next day I learn he's Jack Hawke—bad-boy professional quarterback with a murky past. The NDA he has me sign should be a warning that he isn't a regular person. Please. I sign it Juliet Capulet, so goodbye, famous football player with abs of steel, and good luck tracking down this small-town librarian.
But Jack keeps showing up in places I least expect him. Just when I'm sure he's gone, he waltzes into my community theater and wins the part of Romeo to my Juliet. How's a plain, mostly innocent girl like me supposed to resist a man like him?
Is Jack my real Romeo… or will this gorgeous football player only break my heart?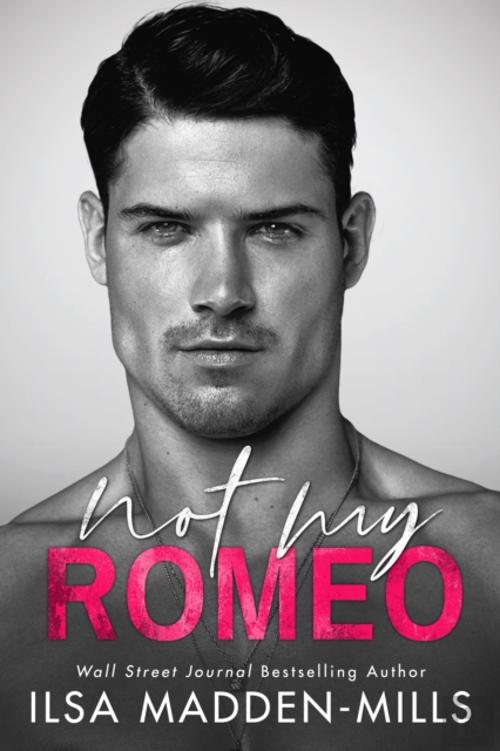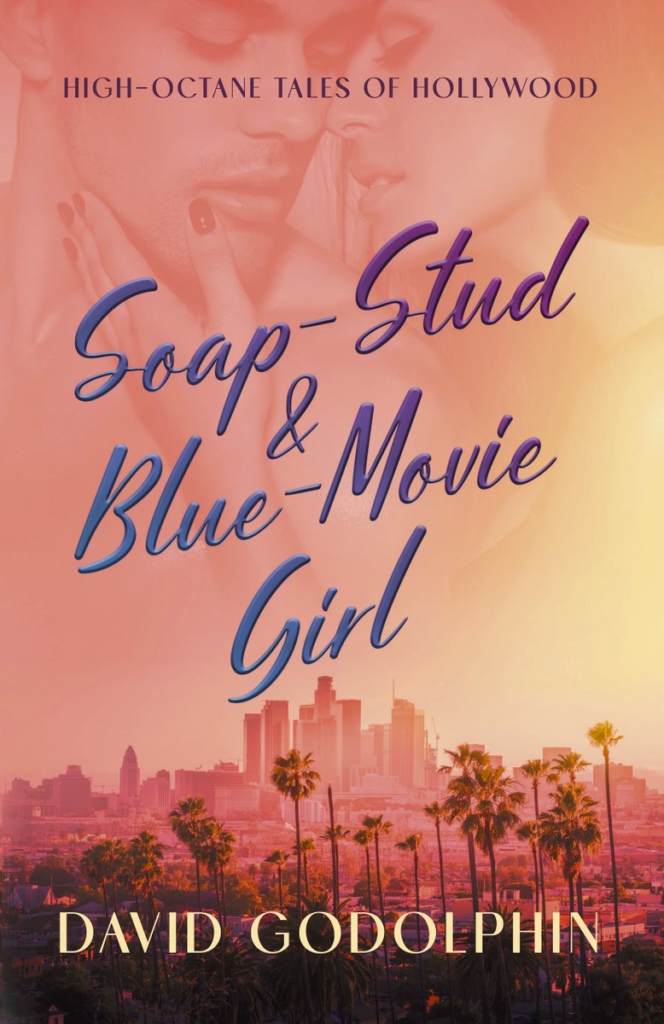 Soap-Stud & Blue-Movie Girl are two blisteringly satirical short novels, set in an alternative 1990s Hollywood in which stars such as James Dean and Marilyn Monroe are still alive and working.
Soap-Stud charts the career of hunky Jason Howl, discovered on a California beach by a talent scout and launched into working as a TV extra. A bit-part on the hit late-night soap Eldorado nudges Jason into the Big Time after some raunchy footage from a nude scene is posted on the internet.
Blue-Movie Girl is the story of mixed-race beauty Joylene Duchat, the estranged daughter of a 'flasher' turned televangelist. Introduced to a different kind of talent scout at eighteen, she becomes Pussy-Kat Kane, the hot new Queen of Adult Movies. But Joylene yearns to be a serious actress. Can she break out of porno into the mainstream?
Non-Fiction Books
Secrets of the Millionaire Mind reveals the missing link between wanting success and achieving it!
Have you ever wondered why some people seem to get rich easily, while others are destined for a life of financial struggle? Is the difference found in their education, intelligence, skills, timing, work habits, contacts, luck, or their choice of jobs, businesses, or investments?
The shocking answer is: None of the above!
In his groundbreaking Secrets of the Millionaire Mind, T. Harv Eker states: "Give me five minutes, and I can predict your financial future for the rest of your life!" Eker does this by identifying your "money and success blueprint." We all have a personal money blueprint ingrained in our subconscious minds, and it is this blueprint, more than anything, that will determine our financial lives. You can know everything about marketing, sales, negotiations, stocks, real estate, and the world of finance, but if your money blueprint is not set for a high level of success, you will never have a lot of money—and if somehow you do, you will most likely lose it! The good news is that now you can actually reset your money blueprint to create natural and automatic success.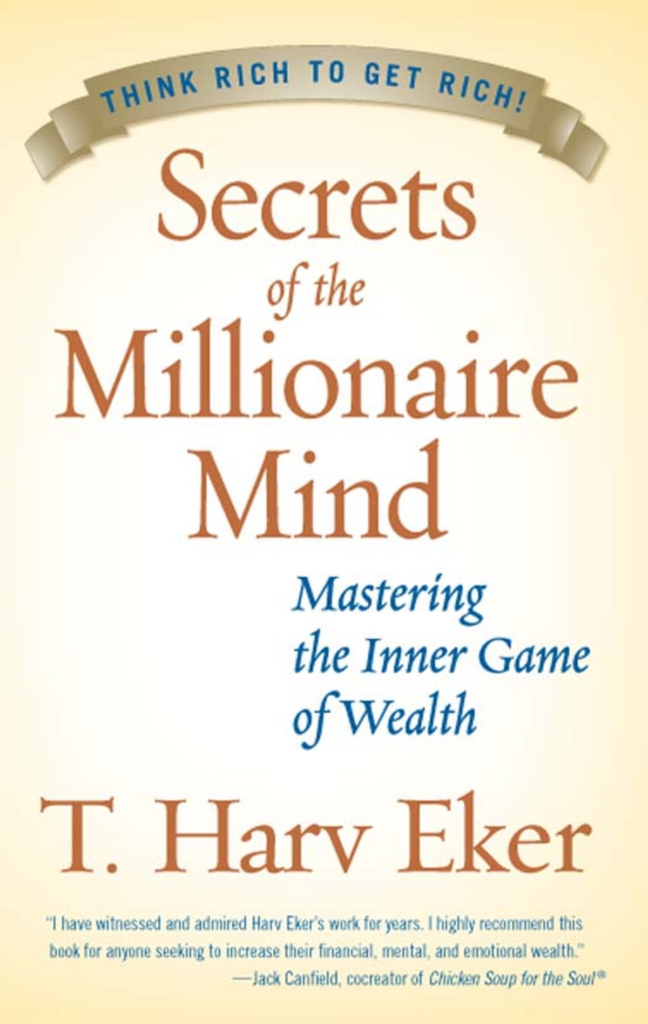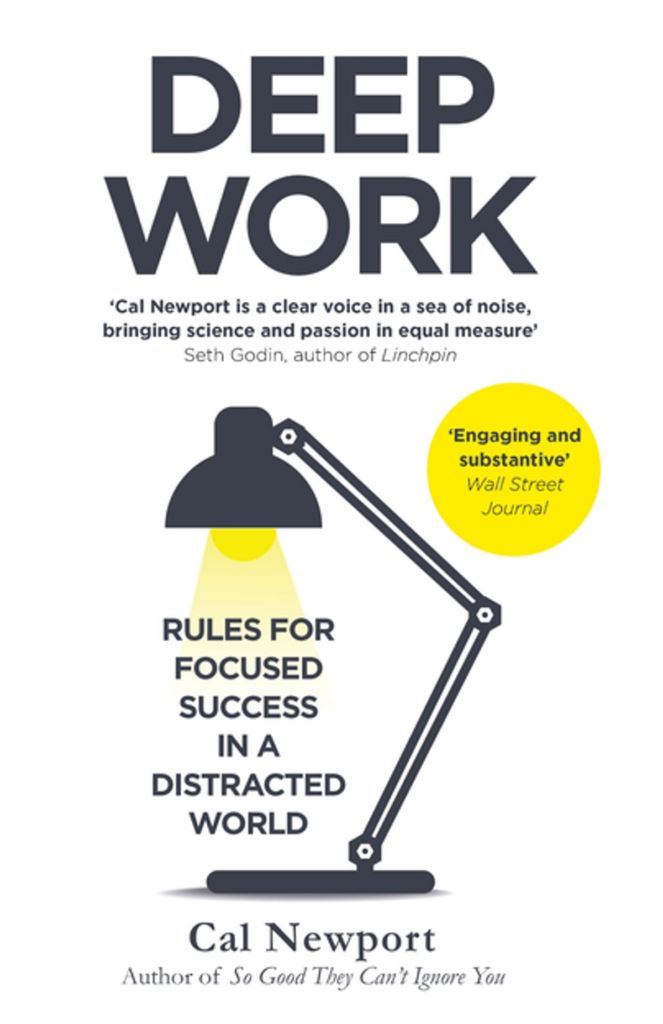 One of the most valuable skills in our economy is becoming increasingly rare. If you master this skill, you'll achieve extraordinary results.
Deep work is the ability to focus without distraction on a cognitively demanding task. It's a skill that allows you to quickly master complicated information and produce better results in less time. Deep work will make you better at what you do and provide the sense of true fulfillment that comes from craftsmanship. In short, deep work is like a super power in our increasingly competitive twenty-first century economy. And yet, most people have lost the ability to go deep-spending their days instead in a frantic blur of e-mail and social media, not even realizing there's a better way.
In Deep Work, author and professor Cal Newport flips the narrative on impact in a connected age. Instead of arguing distraction is bad, he instead celebrates the power of its opposite. Dividing this book into two parts, he first makes the case that in almost any profession, cultivating a deep work ethic will produce massive benefits. He then presents a rigorous training regimen, presented as a series of four "rules," for transforming your mind and habits to support this skill.
A mix of cultural criticism and actionable advice, Deep Work takes the reader on a journey through memorable stories-from Carl Jung building a stone tower in the woods to focus his mind, to a social media pioneer buying a round-trip business class ticket to Tokyo to write a book free from distraction in the air-and no-nonsense advice, such as the claim that most serious professionals should quit social media and that you should practice being bored. Deep Work is an indispensable guide to anyone seeking focused success in a distracted world.
So there you have it. There are the books I've read this summer. Let me know if you've read any of these!
If you liked this post, you might also like:
FOLLOW ME:
VIRTUAL STYLING INSTAGRAM | PERSONAL INSTAGRAM | TWITTER | PINTEREST | BLOGLOVIN | FACEBOOK