Recommended 5 Stylish Workwear Outfits | Fashion Guide
For many women, finding a stylish outfit for work can be a struggle. You can't go too over-the-top, but you don't want to look dull or out of fashion. There has to be a balance, right? Well, if you are looking for perfect work outfit ideas to showcase your personal style, you have come to the right article! The best part? You can easily find these items at any wholesale women's clothing store! Let's get styling.
Casually Classy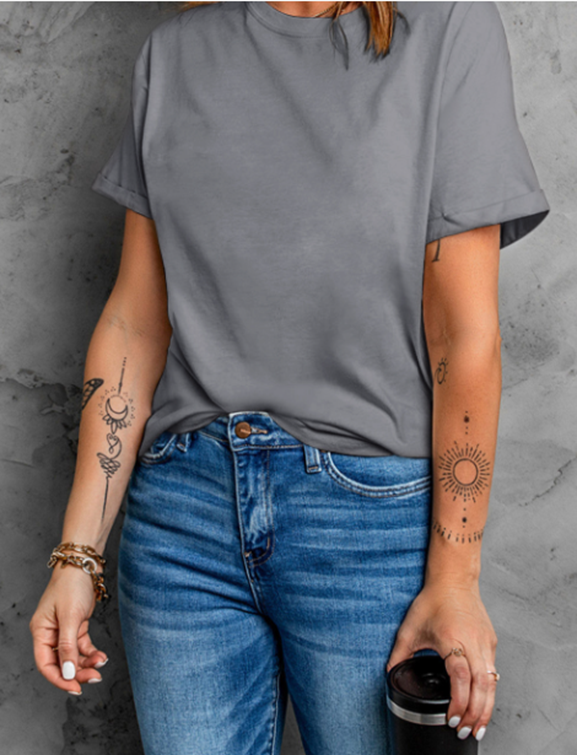 There is a reason that this staple outfit is in every single list of good ideas for office attire…it never goes out of style. Find a pair of jeans that fits you perfectly, straight leg or more fitted, and slide those on. Next, grab your favorite solid tee or button-down and pop that on with a cute tuck-in. Pair this look with some type of flat shoe (loafers, flats, boots) and a blazer, and you are all set! Accessorize with simple and classic jewelry to finish off the look.
Dressed to Impress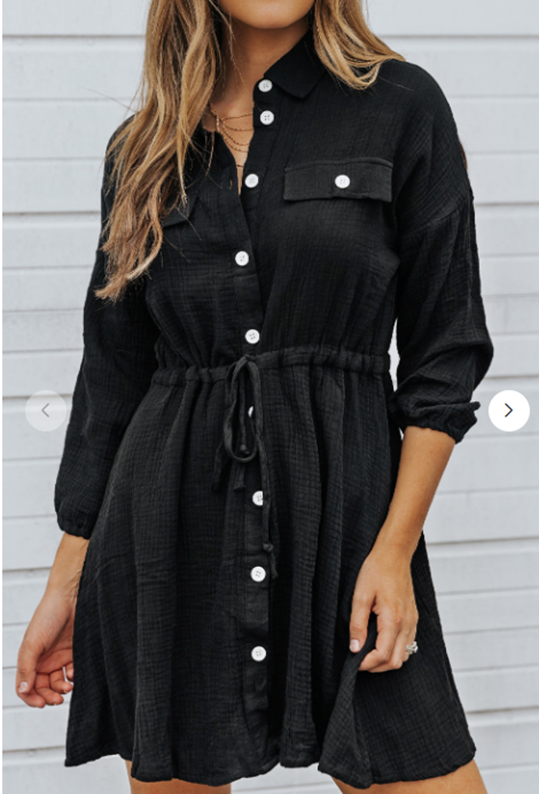 Do you have a big presentation today, and you need to make a splash? Here is what you can wear to help with that. Keep it simple but fashionable: a nicely fitted dress. You can go midi; you can go shorter (just keep it office appropriate!). You can go simple black dress, or you can go patterned with a simple but bold design. Pair with some statement heels if you go for that LBD or simple black if you've gone bolder, and then accessorize!
Meeting Chic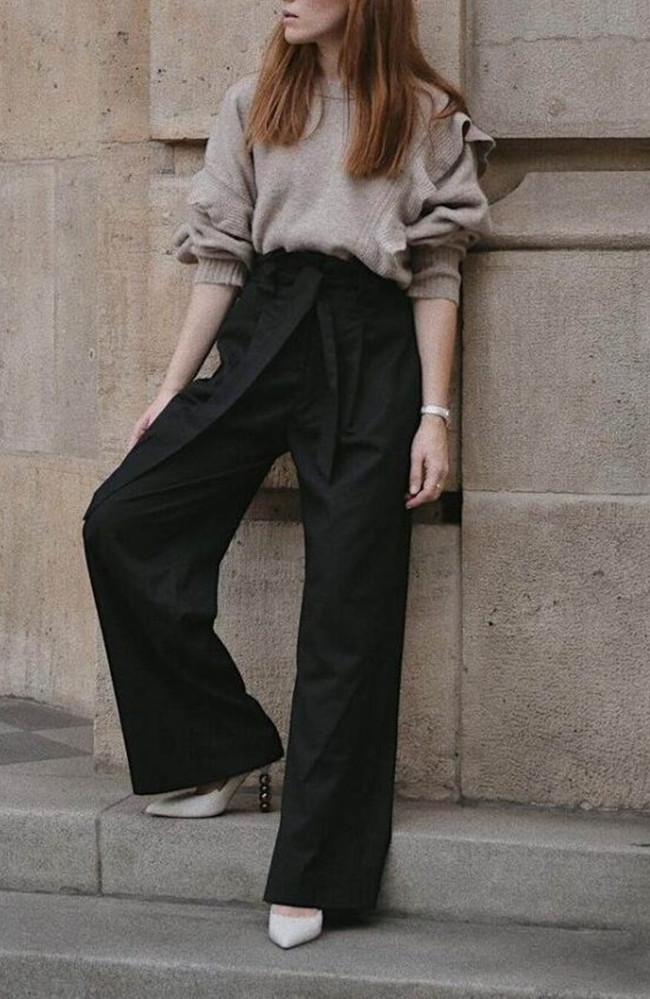 This outfit is perfect for floating from meeting to meeting, be that a lunch meeting or any other kind. Grab a pair of wide-leg trousers in your favorite color and a simple fitted top (when in doubt, choose black). You can add a pair of flats or a pair of heels, depending on the mood you're in for the day, and you can dress the look up or down with your accessories.
Jumping In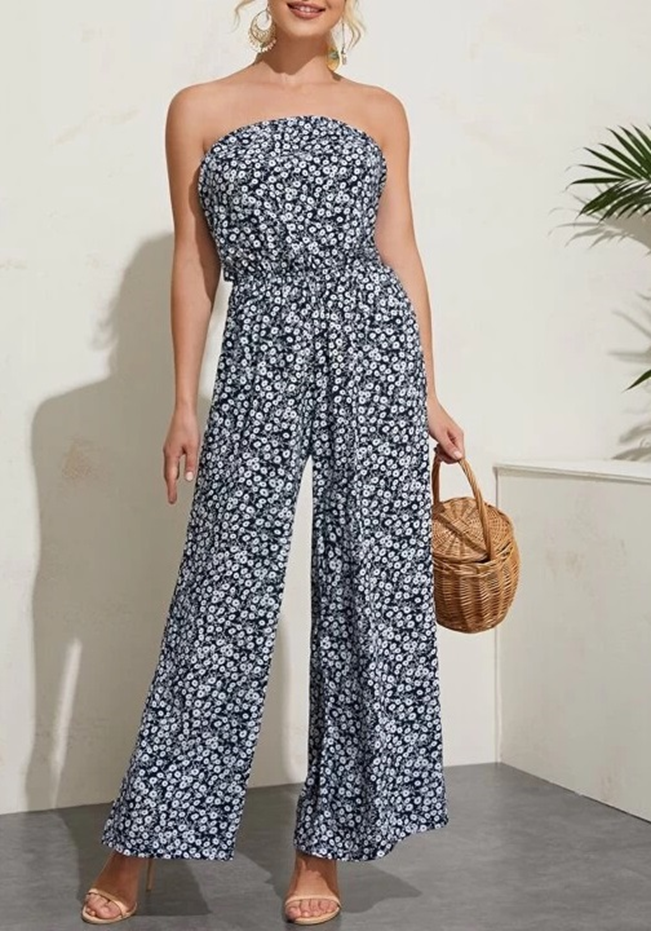 Jumpsuits are still in, folks. If you want to make an impression in the office, find yourself a jumpsuit that will make your look effortless. For example, a silk tie-front floral jumpsuit will make for a perfect transition outfit from the office to the evening. Pair it with some metallic sandals and some hoop earrings, and you're all set!
Covert Comfort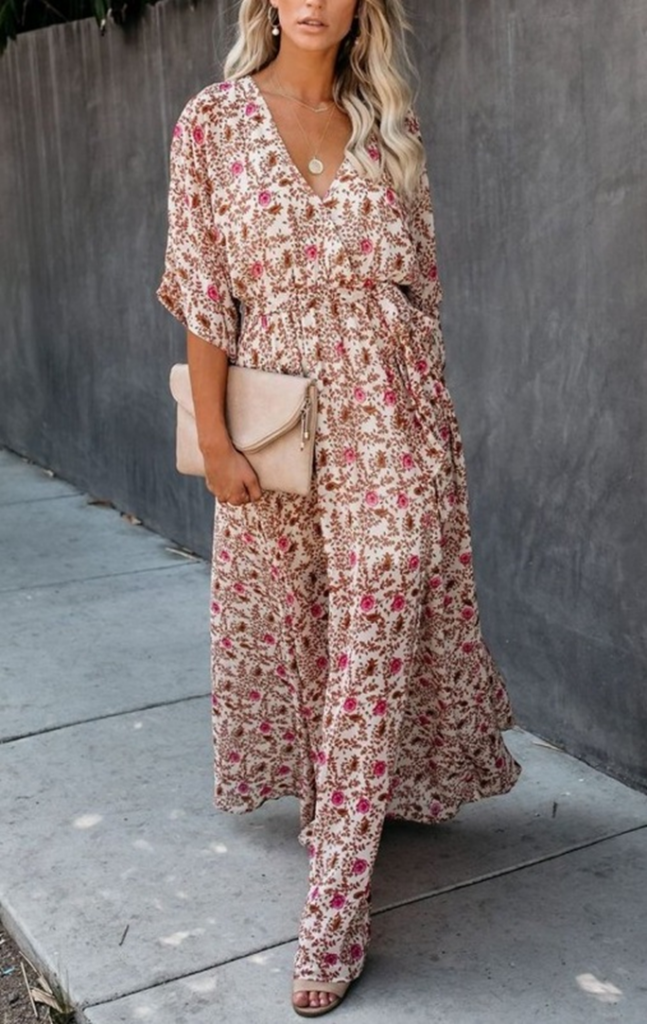 Do you want to look high fashion but keep that comfy pajama feeling all day long? This outfit is for you. A flowy maxi dress with a pair of flats, sandals, or white sneakers is the way to go! You can belt it for some shape or leave it loose, whatever you're feeling that day. Accessorize to dress it up or down, and you are golden for a comfy day of work.
The best part is that these looks can be tailored to any body type! Just head into your local wholesale women's boutique clothing store and shop around until you find the perfect outfits for you and your style, and we'll see you back here soon.