42 Amazing Fashion Content Ideas for Instagram
Are you looking for fresh and engaging fashion content ideas for Instagram? You've come to the right place.
I have a love-hate relationship with Instagram. On one side, I love it because I can be creative with my posts and I can get inspired by other creators; on the other side, I hate it because I always have to be thinking about what to post next to keep my audience engaged and earn that dollar.
In order for you to not have to go through that as well, I've compiled a list of 42 fashion content ideas for Instagram I'm sure your readers will love. This post covers not only feed posts but also story ideas and also reel ideas. Enjoy!
Fashion Content Ideas for Instagram
Instagram Story Ideas
Fashion Q&A
This or that polls
Share a haul
Share a small tour of your closet
Rate of hate polls
Weekly wishlist
Best [clothing item] round-up
Best amazon fashion pieces
Best Instagram fashion accounts ot follow
Share how you choose your outfits on a daily basis
How to fix
Your favorite hair accessories
Your favorite brands to follow on Instagram
How to style [clothing item] from day to night
Your daily makeup routine
Your daily haircare routine
How to wash your clothes
How you organize your drawers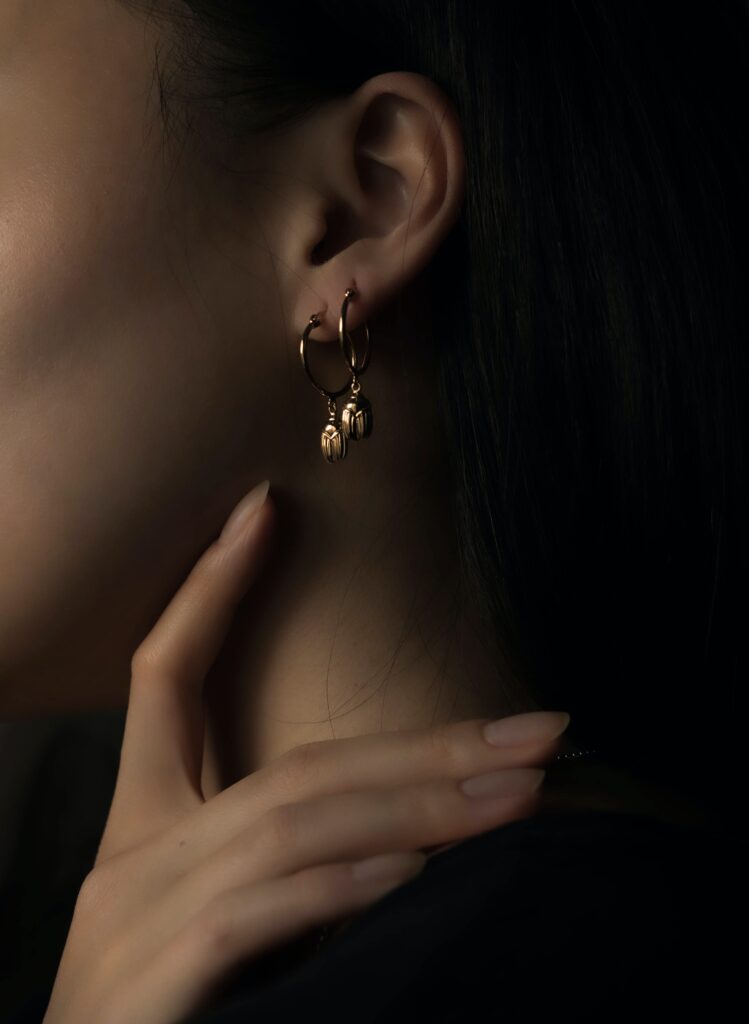 Instagram Feed Post Idea
OOTD
Your bag colleciton
Your shoe collection
Your makeup colleciton
Your accessories collection
Your breakfast
A day in your life carrousel post
Detail shot of your shoes
Detail shot of your shoes
Detail shot of your earrings
Detail shot of your necklaces
Show of your nails (don't forget the rings and bracelets!)
Outfit flatlay
Bag dump (showing what you have in your bag)
Instagram Reel Ideas
How to wear a white shirt 3 ways
What I wore this week
School outfit ideas
Date night outfit ideas
What's in my bag
Your bag collection
Your shoe collection
Your jewelry collection
How to wear a skirt in winter
How to wear a leather jacket
If you liked this post, you might also like:
FOLLOW ME:
VIRTUAL STYLING INSTAGRAM | PERSONAL INSTAGRAM | TWITTER | PINTEREST | BLOGLOVIN | FACEBOOK