How to Style a Black Blazer for Fall
Do you have a black blazer lying at home and don't know how to style it? Don't worry, I've got you covered witht this "how to style a black blazer" post.
When it comes to wearing a black blazer, it is important to think about the style of your clothing.
A black blazer can look chic and elegant if worn properly. Although it may be difficult for some women to find a good Ideas on how to style a black blazer out there, but here is the best way how to create an outfit using this piece of clothing.
How To Style a Black Blazer
Before we start, if you want more style inspiration, check out my Virtual Styling Instagram where I post new outfits all the time.
Also, if you want good quality blazers, In higly recommned you check out Oxford.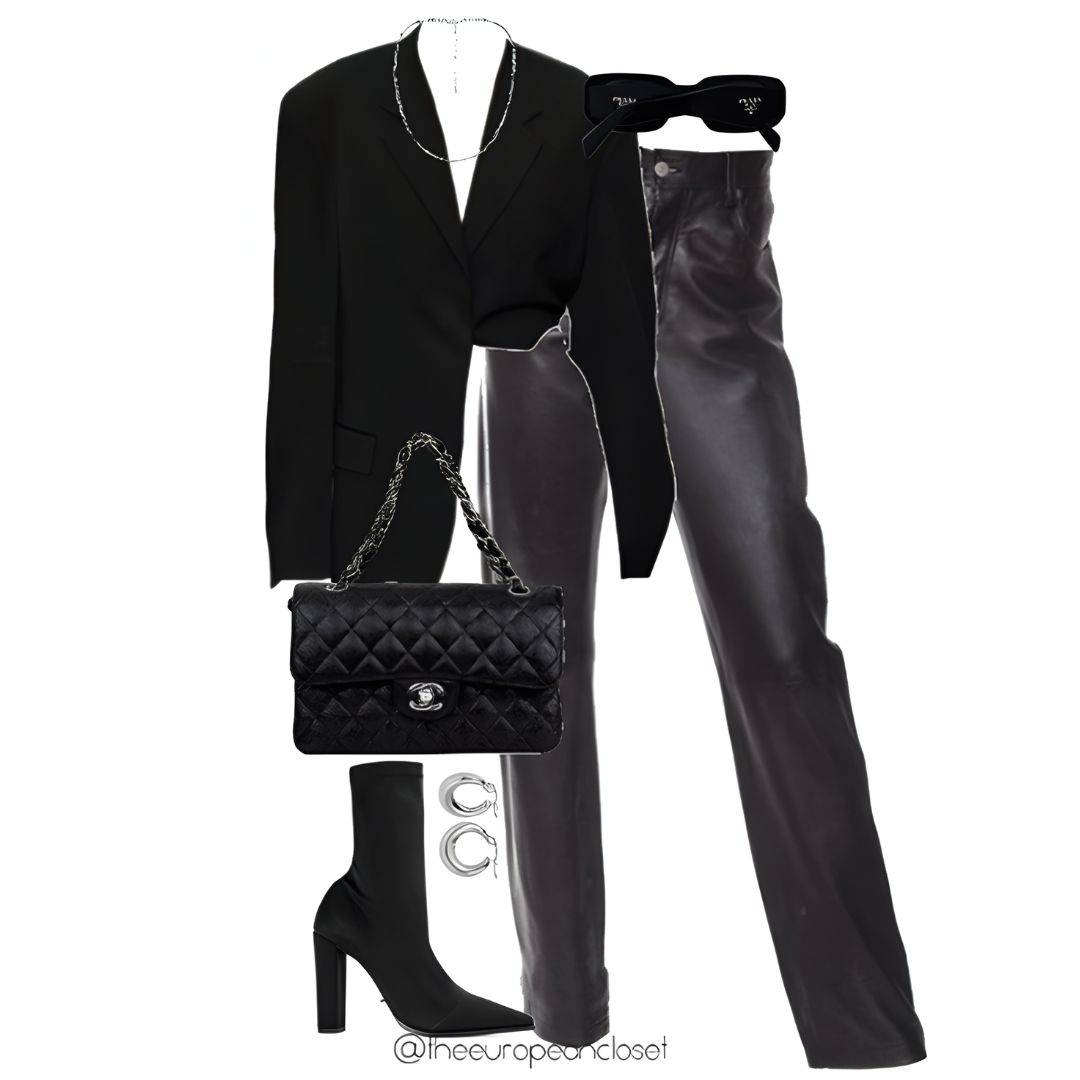 Shop Black Blazers
If you liked this post, you might also like:
FOLLOW ME:
VIRTUAL STYLING INSTAGRAM | PERSONAL INSTAGRAM | TWITTER | PINTEREST | BLOGLOVIN | FACEBOOK