Are you unsure on how to style your favorite white blazer? worry not as I'm here to share with you how to wear a white blazer and look like the CEO within you.
A white blazer is a wardrobe staple that every woman should own. The beauty of this versatile piece comes in the way you wear it. With the right accessories, you can look chic and powerful at the same time, which is what I want to show you how to do.
If you are a woman who's looking to build a solid business wardrobe, having that white blazer is an absolute must. It can be worn with plenty of different elements, and the possibilities are nearly endless.
Here are some wayson how to wear a white blazer.
How to wear a white blazer
With a blouse, dark denim, and belt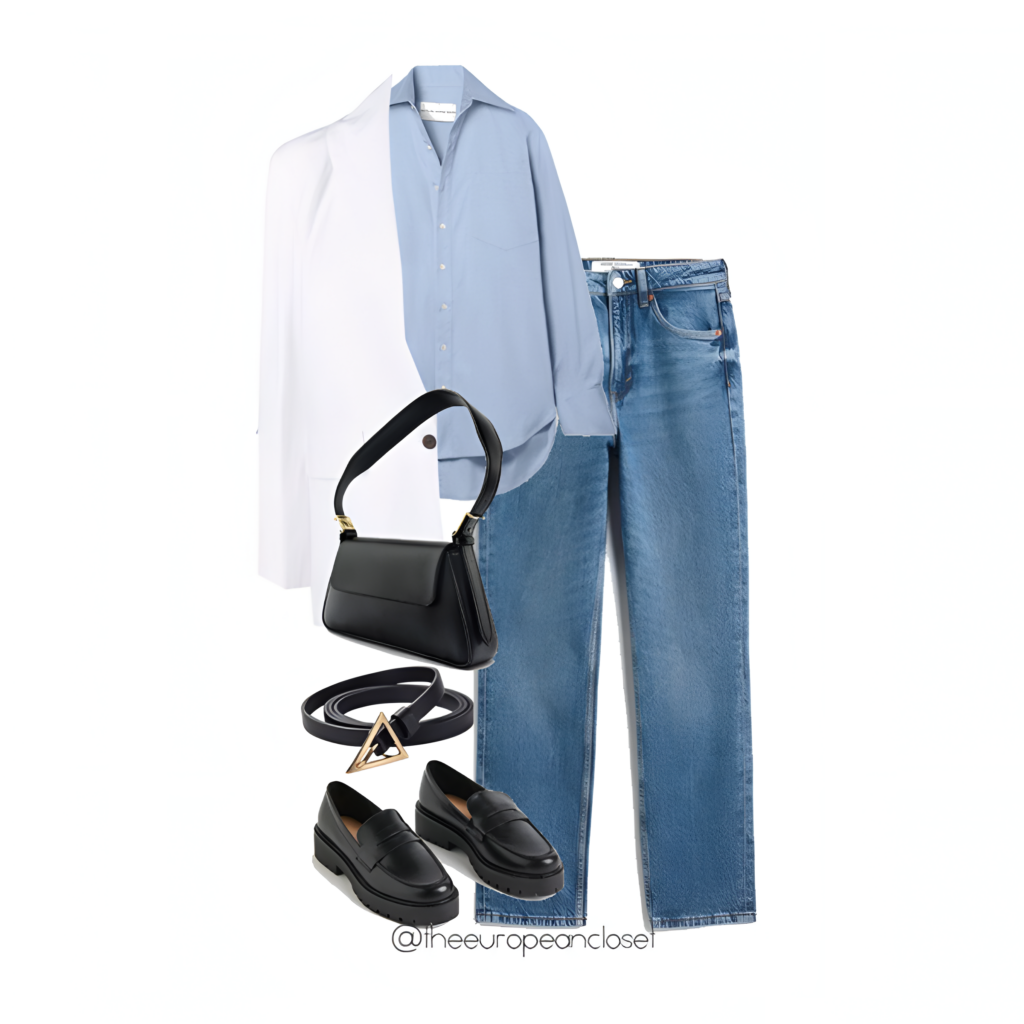 Layered over a black top with black faux leather pants and sneakers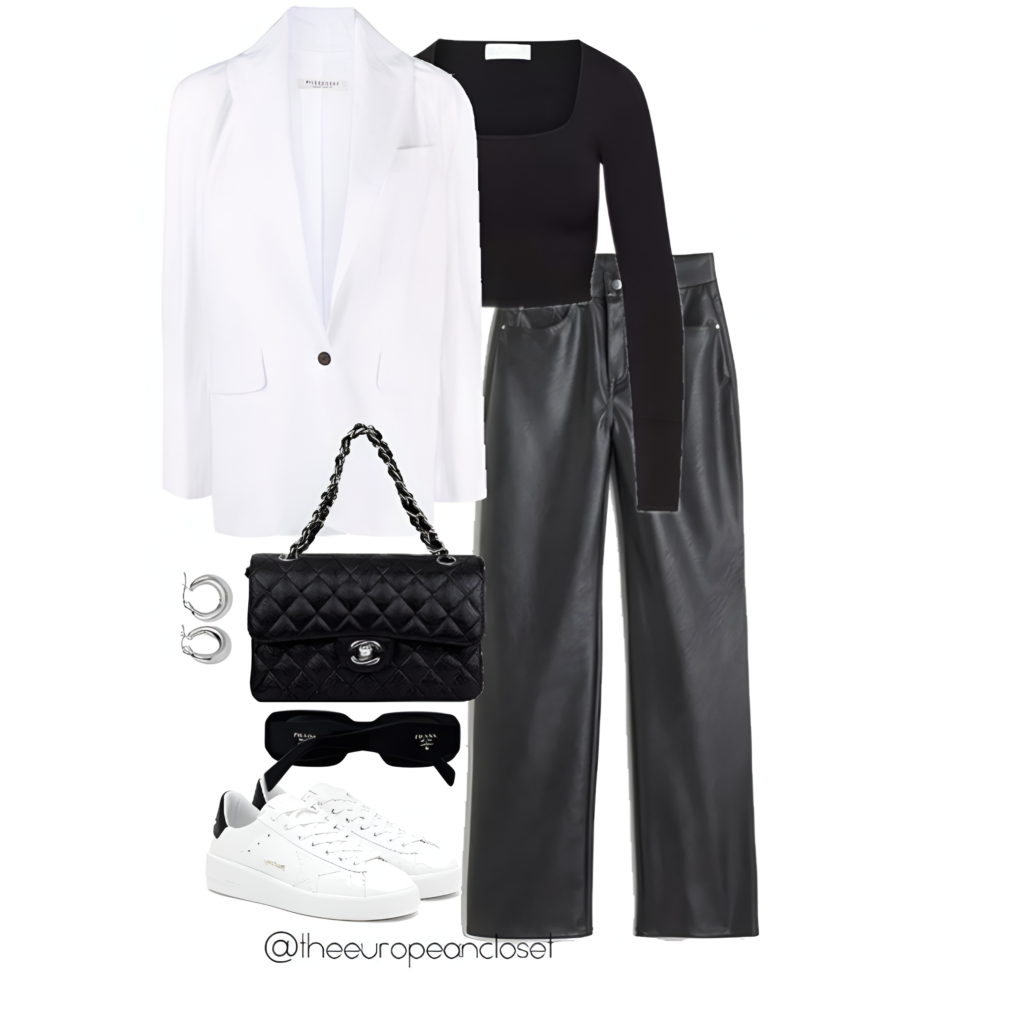 With wide-leg trousers and heels for an office-ready look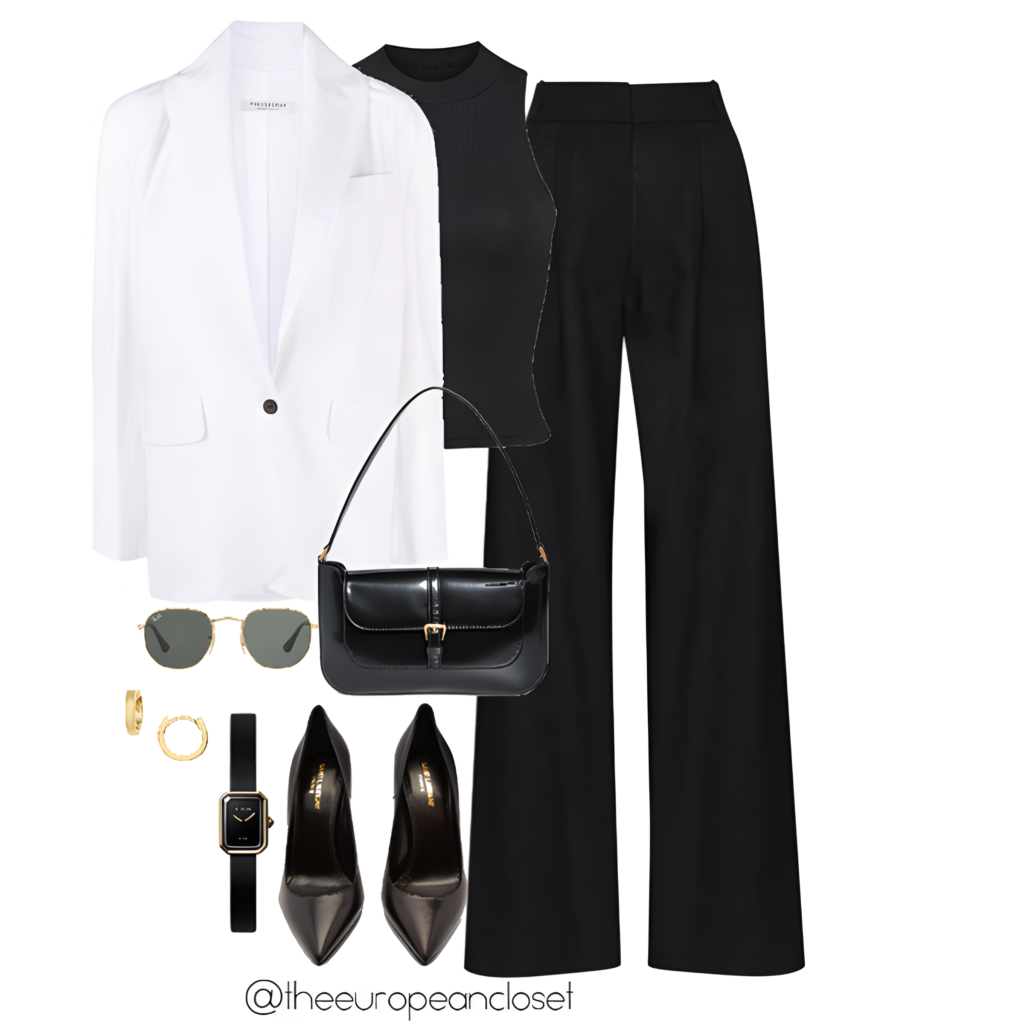 With jeans, sneakers, and a tee to run errands in style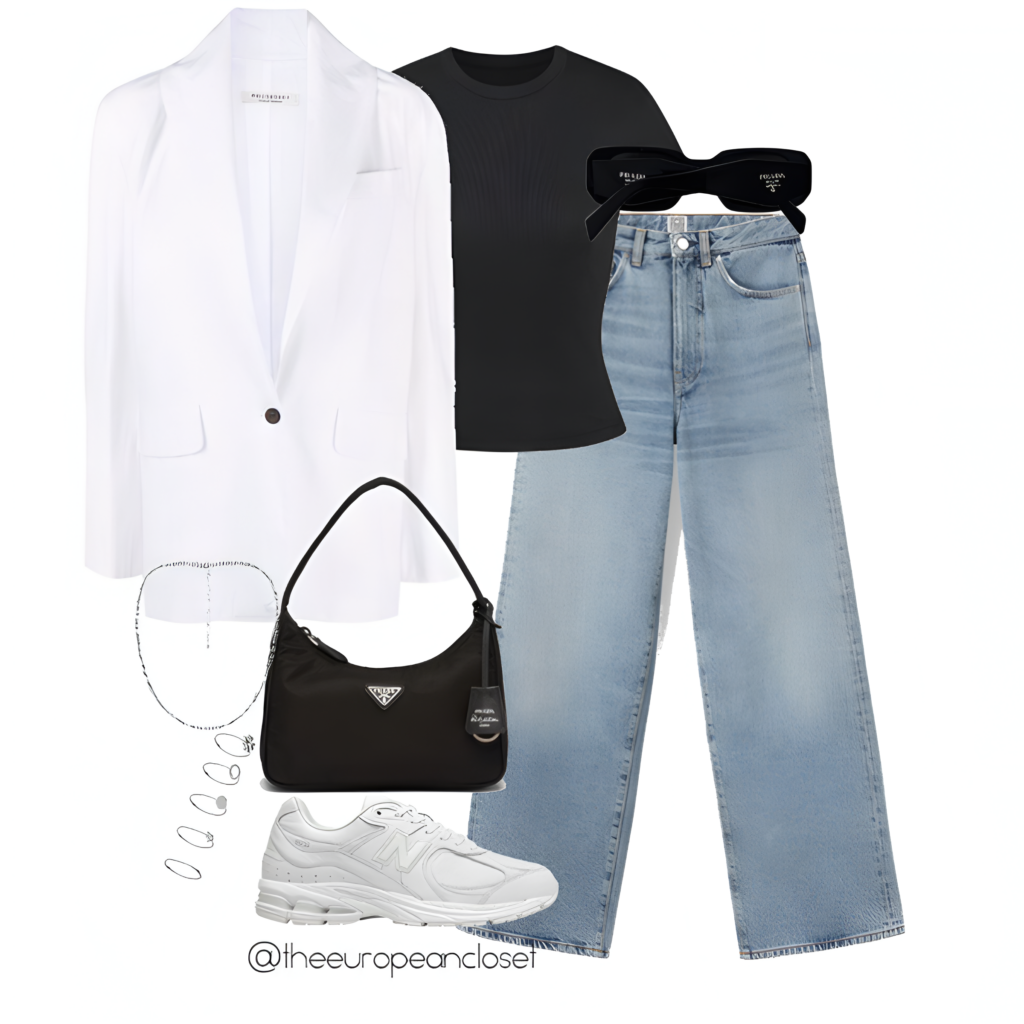 Shop white blazers
FOLLOW ME:
VIRTUAL STYLING INSTAGRAM | PERSONAL INSTAGRAM | TWITTER | PINTEREST | BLOGLOVIN | FACEBOOK