Are you wondering how to wear a red blazer to get a chic, sophisticated look without making it look too formal? If so, check out these stylish red blazer outfits!
Blazers are a staple in many people's closets. They have become quite the trend these past few years, especially among young people. We were all used to seeing blazers worn as formal attire, but nowadays it's very common to see a girl walking down the street with baggy pants, a crop top, sneakers, and a blazer on top. I myself love wearing blazers in my daily life.
Red blazers are a bold piece to many, but today I'll show you how to wear a red blazer even if you're a neutral lover like me.
A red blazer is something every woman can pull off. Whether you're out for work or lounging, a red blazer will turn heads. If you want to make your bold red suit look more advanced, enamel pins custom fit can help you achieve that. Whether it is workmanship or appearance, it is very delicate. This will make your overall look more dignified.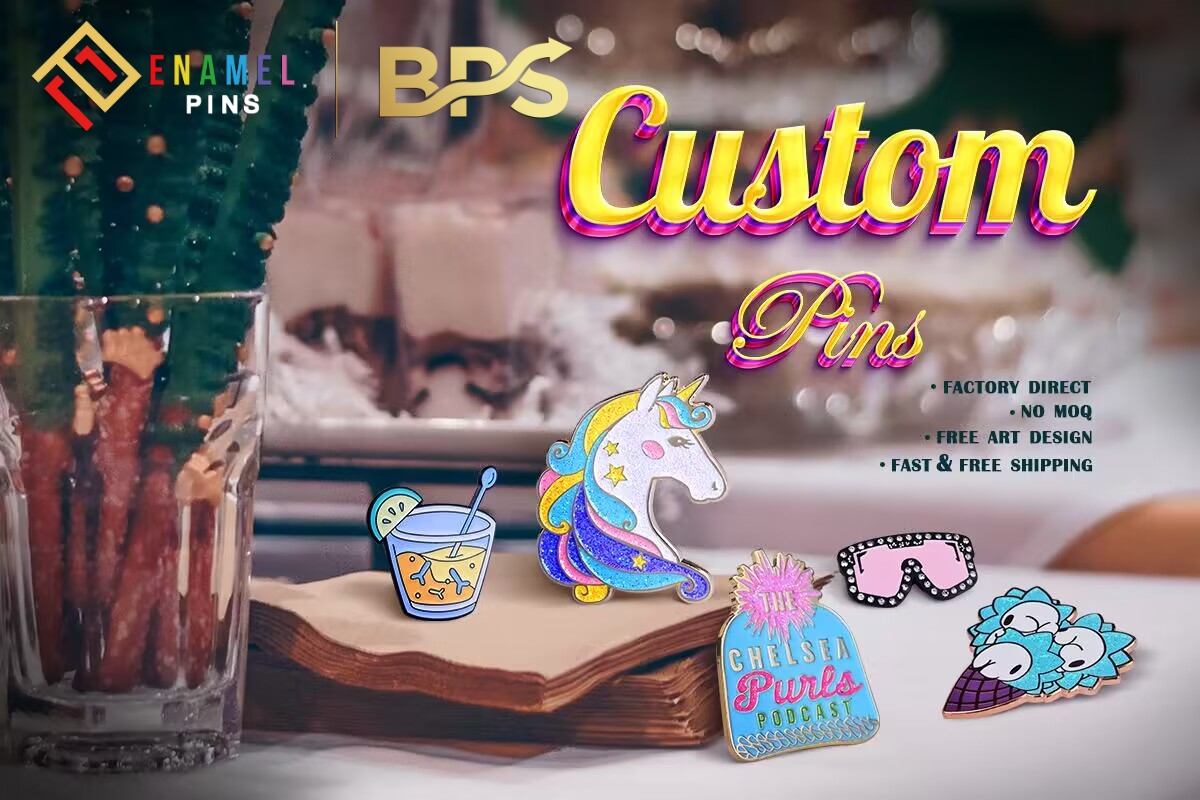 In this article, we'll discuss what to wear with a red blazer. I'll give you outfit inspo, styling tips and, of course, links to buy the perfect red blazer for you.
Disclaimer: This post contains affiliate links. For more information read my Disclosure.
How To Wear a Red Blazer
Disclaimer: None of these pictures belong to me. Credit goes to the owners.
Top And Skirt
For the perfect date night look, pair a red blazer, a bute top, and your favorite skirt. Add some simple heels and a mini bag and you're good to go.
Blazer + Jeans
One of the most popular combinations to wear with a blazer is jeans. This look is perfect for all seasons as you can add a strappy top under the blazer during the summer for a light and airy look, but can also ass a turtleneck sweater and wear your blazer during colder months.
Shop Red Blazers
If you want even more outfit inspo, make sure to check out my Virtual Styling Isntagram.
If you liked this post, you might also like:
FOLLOW ME:
VIRTUAL STYLING INSTAGRAM | PERSONAL INSTAGRAM | TWITTER | PINTEREST | BLOGLOVIN | FACEBOOK