Embrace the Changing Season: 6 Stunning Fall Transition Outfits for Women
Looking for amazing fall transition outfits? You've come to the right place!
As the summer sun gently gives way to the crisp autumn breeze, it's time to bid farewell to tank tops and sundresses and welcome the cozy charm of fall fashion. Transitioning into the new season can be both exciting and daunting, as you navigate the changing weather and shifting style trends. Fear not, for we are here to guide you through the process with our handpicked selection of fall transition outfits for women.
In this blog post, we're going to explore a few amazing fall transition outfits featuring the new arrivals at SSENSE.
FALL TRANSITION OUTFITS
Layered Perfection
Fall is all about layering, allowing you to mix and match different pieces while adding depth and dimension to your look. Start with a lightweight, long-sleeved top or a turtleneck sweater as your base. Layer it with a trendy vest or a classic denim jacket for an added touch of sophistication. Finish off the ensemble with some statement accessories to complete your effortlessly chic look.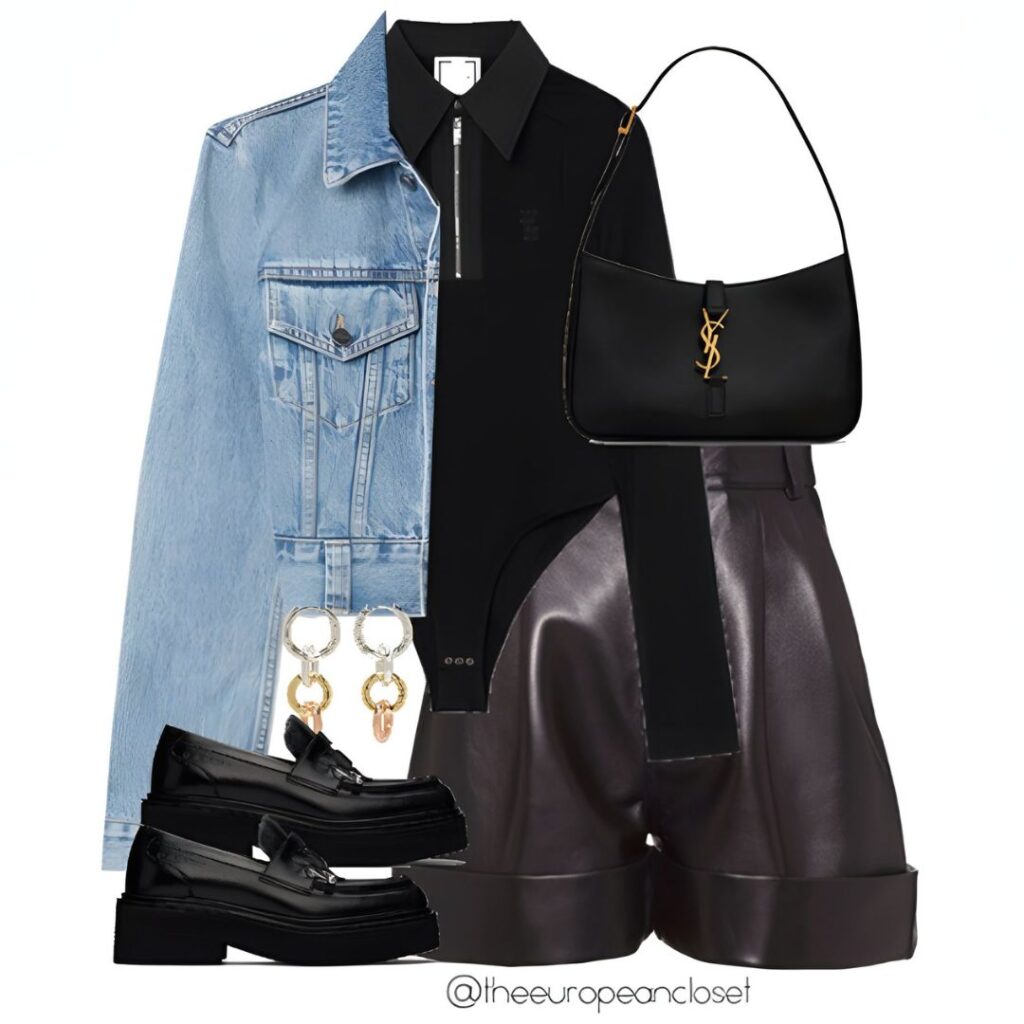 Sweater Weather
As the temperatures start to dip, nothing says fall like a cozy sweater. Opt for versatile, chunky knits in earthy tones like beige, olive green, or mustard yellow. These sweaters can be paired with jeans, skirts, or even layered over dresses. Complete the look with ankle boots or knee-high boots for an outfit that's both stylish and practical.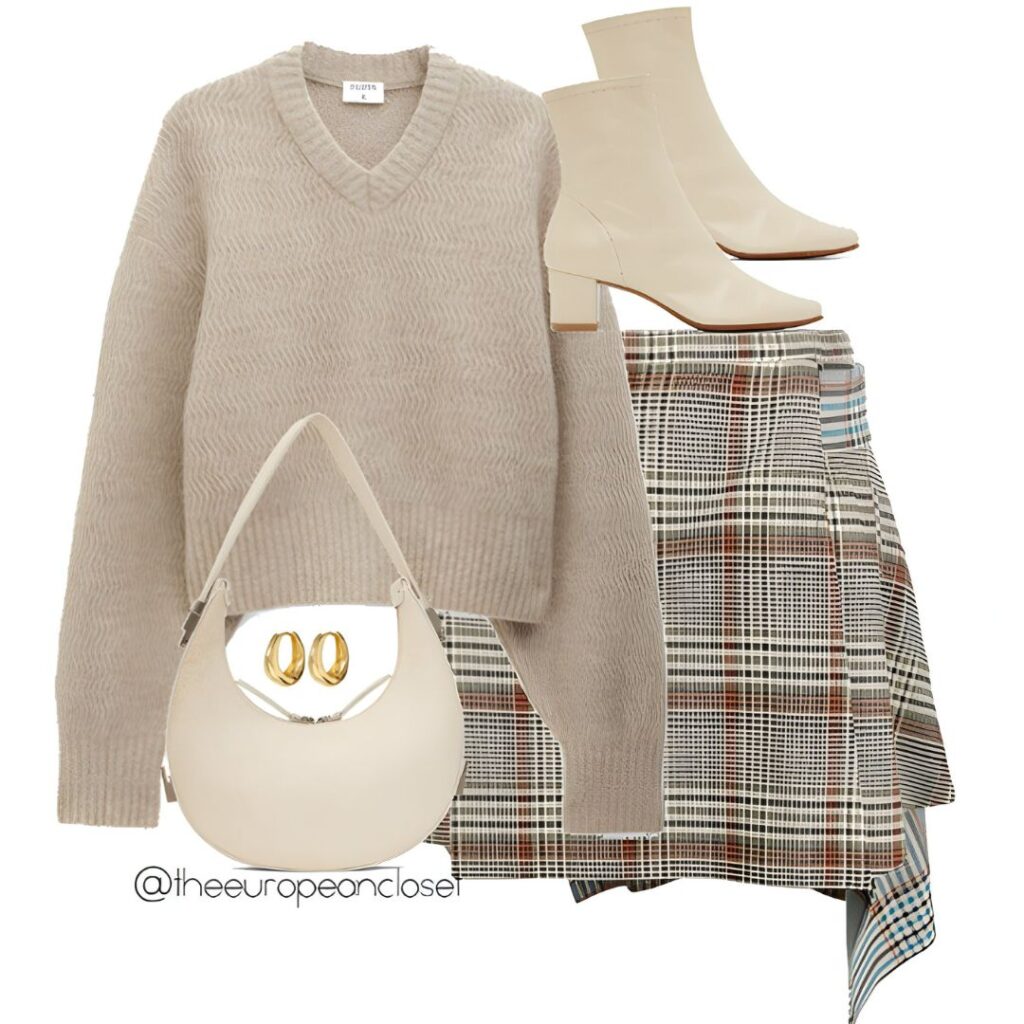 Effortless Dresses
Don't stow away your summer dresses just yet! Many of them can be easily transitioned for fall with the right accessories. Pair your favorite floral or midi dress and row on a trendy leather or suede jacket to add a touch of edginess and create a perfect blend of summer and autumn vibes.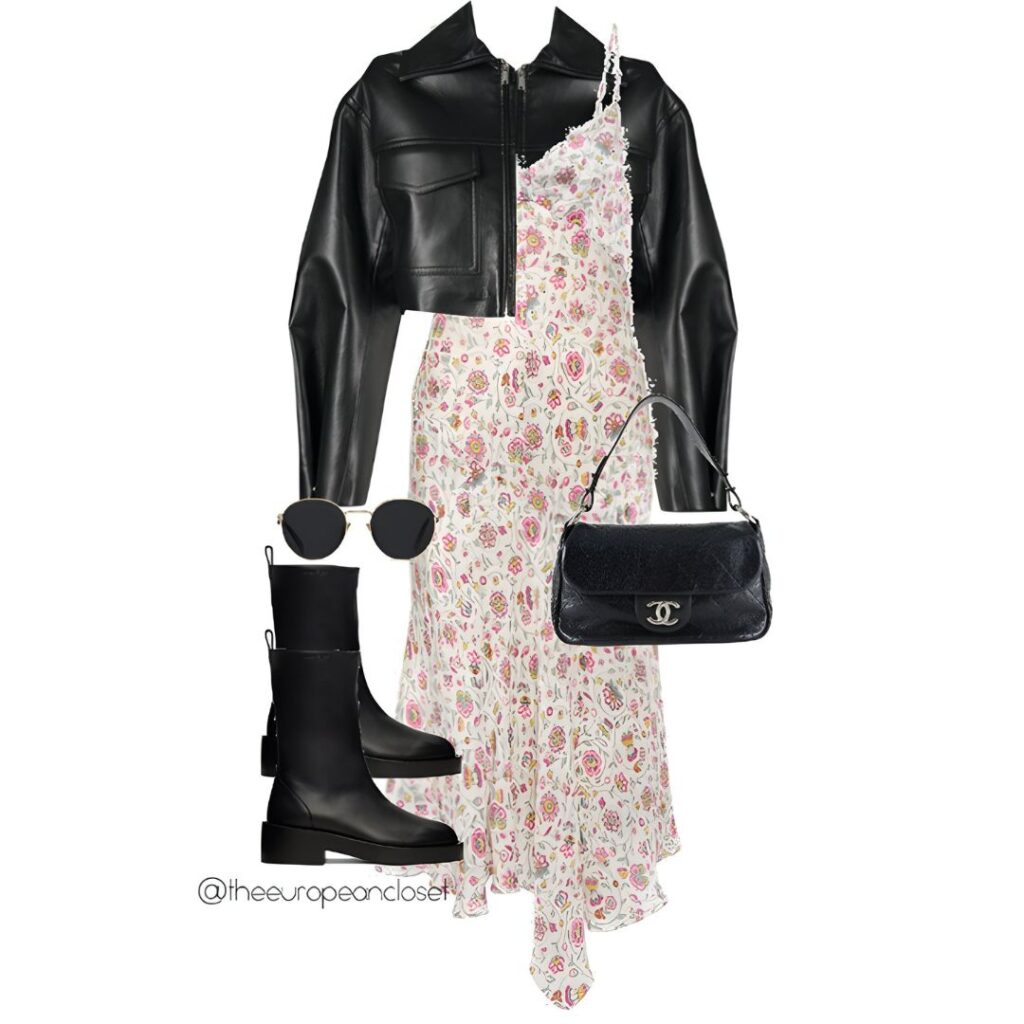 Classic Denim
Denim is a timeless staple that transcends seasons. Whether it's jeans, denim skirts, or jackets, they all fit perfectly into your fall wardrobe. Combine a pair of jeans with a cozy sweater and cool sneakers for an effortlessly chic look. Alternatively, pair a denim skirt with a button-down shirt and a blazer for a more polished ensemble.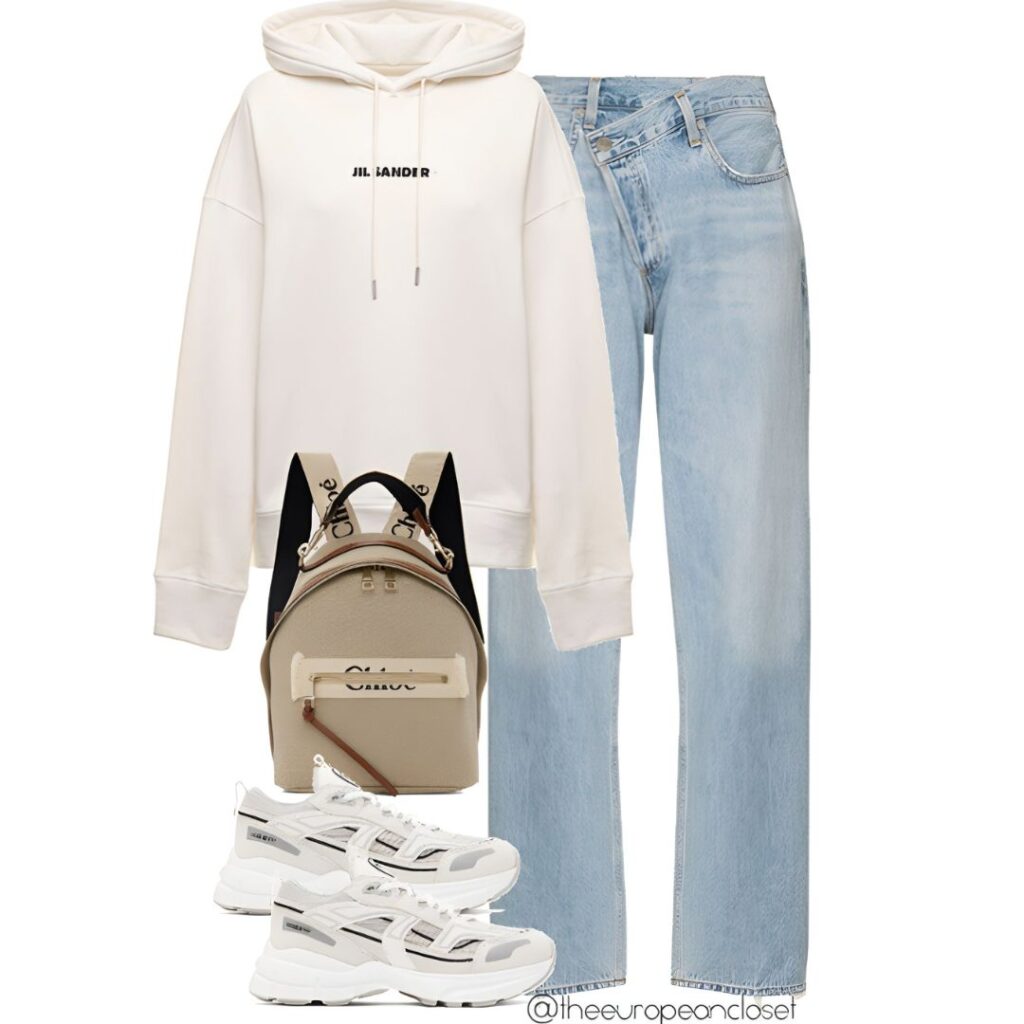 Transitional Outerwear
A stylish outerwear piece can elevate any fall outfit. Consider investing in a classic trench coat, which is not only chic but also versatile enough to be worn over various outfits. Leather jackets are another timeless option that adds a touch of sophistication to casual looks.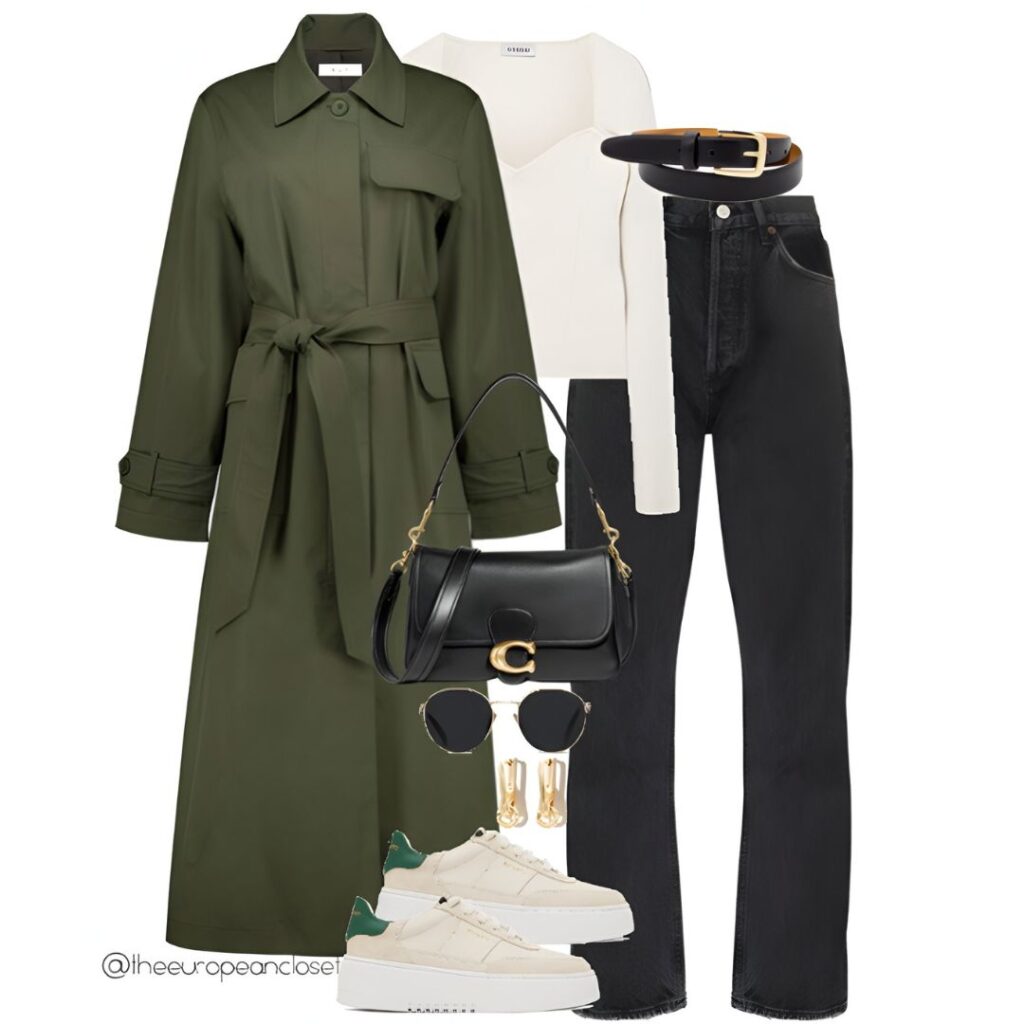 Boot Season
As the leaves change colors, it's time to bring out your beloved boots. Ankle boots, knee-high boots, and even over-the-knee boots can be paired with almost any fall outfit. Choose neutral colors like black, brown, or tan for maximum versatility. These boots will keep your feet warm and stylish as you stroll through pumpkin patches or enjoy an evening out with friends.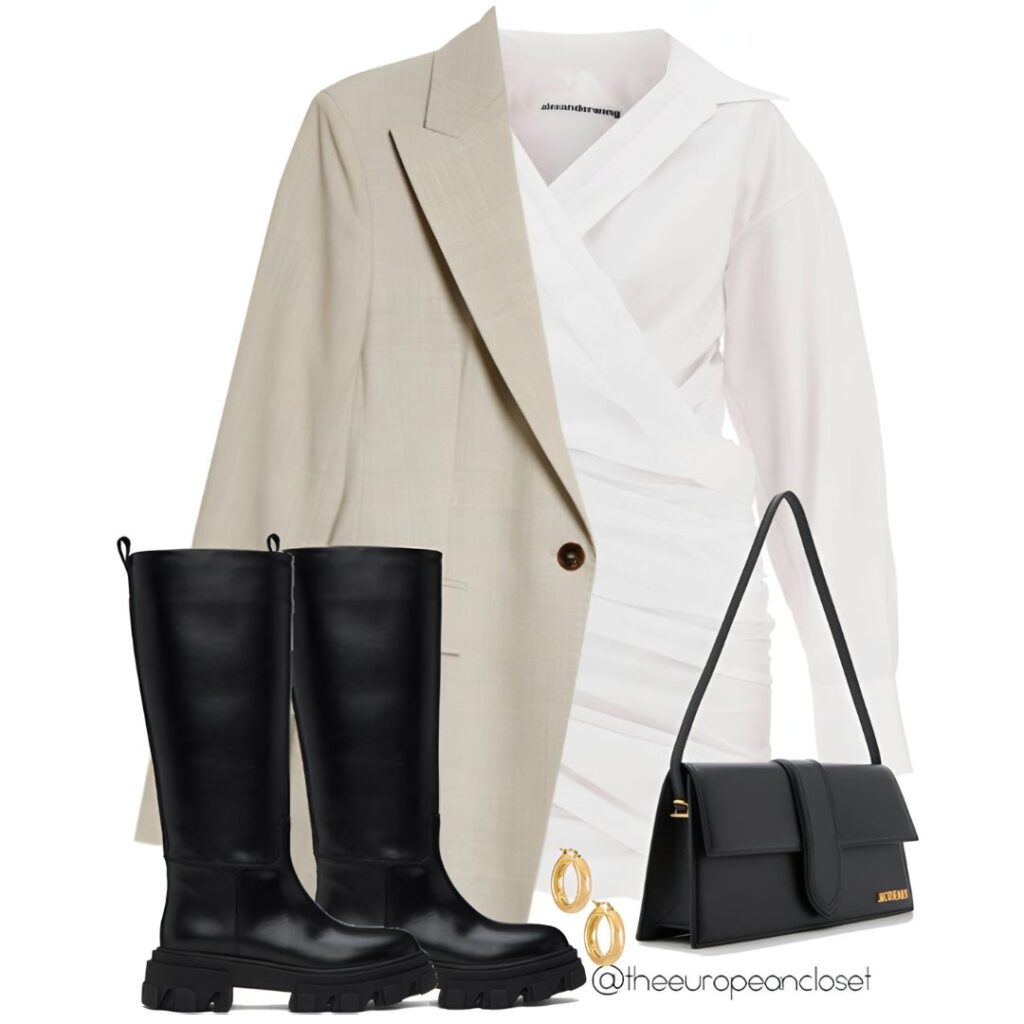 Fall is undoubtedly one of the most enchanting seasons when it comes to fashion. Embrace the beauty of this transitional period by mixing and matching your wardrobe staples to create stunning fall outfits. With the right layers, cozy sweaters, timeless denim, and chic boots, you'll effortlessly transition into the next season while exuding confidence and style. So, grab your pumpkin spice latte and step into the world of fall fashion with excitement and flair!
If you liked this post, you might also like:
FOLLOW ME:
VIRTUAL STYLING INSTAGRAM | PERSONAL INSTAGRAM | TWITTER | PINTEREST | BLOGLOVIN | FACEBOOK