Fashion and style are an essential part of a woman's life. As women, we all want to look good and feel confident. However, with so many options out there, it can be hard to know where to start. In this blog post, we will be discussing ten fashion tips every woman in her 20s should know.
10 Fashion Tips Every Woman in Her 20s Should Know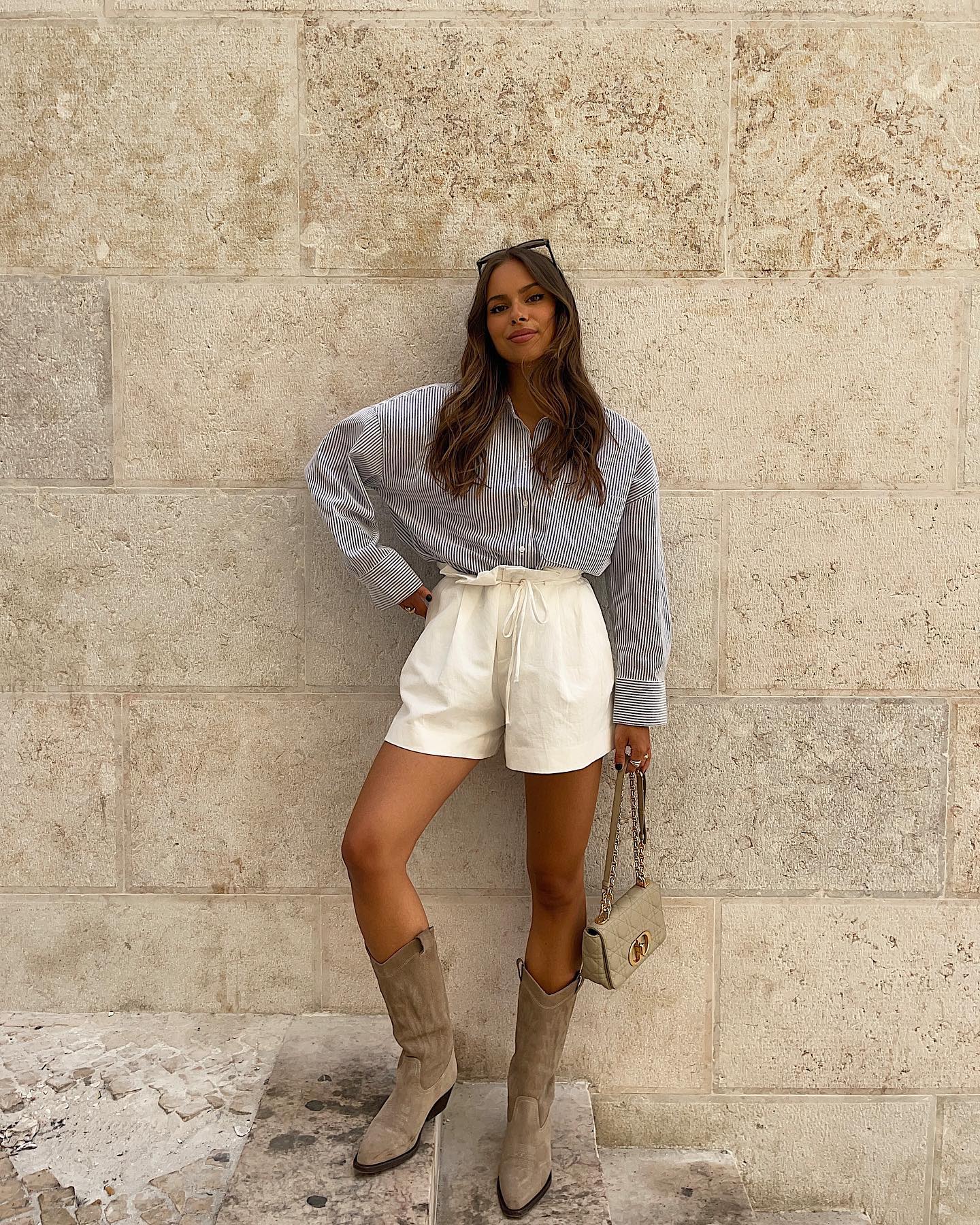 1- Dress for Comfort and Confidence
The first fashion tip we have is to always dress for comfort and confidence. When you feel comfortable in what you are wearing, it shows in your confidence. So, choose outfits that fit well and are comfortable to wear.
2- Invest in Basics
Investing in basics is another fashion tip for women in their 20s. Basics are timeless pieces that can be styled in many ways. They include items like a white t-shirt, a denim jacket, and a little black dress. These pieces will never go out of style and can be worn for years to come.
3- Find Your Personal Style
Finding your personal style is crucial when it comes to fashion. Your style should reflect your personality and make you feel confident. Experiment with different styles until you find one that feels right for you.
4- Know Your Body Type
Knowing your body type is essential when it comes to fashion. It will help you find clothes that fit well and flatter your figure. Take the time to learn about your body type and what styles work best for you.
5- Don't Be Afraid to Mix and Match
Mixing and matching different pieces is a fun way to experiment with fashion. Try pairing unexpected items together, like a feminine skirt with a leather jacket. Don't be afraid to play around with different textures and patterns.
6- Quality Over Quantity
When it comes to building a wardrobe, quality over quantity is always the way to go. Invest in high-quality pieces that will last for years to come. They may cost more upfront, but in the long run, they are worth it.
7- Tailoring is Key
Tailoring your clothes is essential to making them fit perfectly. It's worth the extra money to have clothes tailored to your body. A well-tailored outfit can make all the difference in how you look and feel.
8- Shoes Matter
Shoes are an essential part of any outfit. They can make or break a look. Invest in a few pairs of quality shoes that will last for years to come.
10- Confidence is Key
Last but not least, confidence is key when it comes to fashion. No matter what you wear, if you wear it with confidence, you will look and feel amazing. So, always wear your clothes with confidence and own your style.
Conclusion
In conclusion, these ten fashion tips are perfect for women in their 20s who want to look and feel their best. Remember to dress for comfort and confidence, invest in basics, accessorize, find your personal style, know your body type, don't be afraid to mix and match, choose quality over quantity, tailor your clothes, invest in quality shoes, and most importantly, wear your clothes with confidence. With these tips, you'll be sure to look and feel amazing in any outfit you wear.
if you liked this post, you might also like:
FOLLOW ME:
VIRTUAL STYLING INSTAGRAM | PERSONAL INSTAGRAM | TWITTER | PINTEREST | BLOGLOVIN | FACEBOOK