5 Stylish Summer Concert Outfit ideas
Looking for summer concert outfit ideas for inspiration? You'll love these stylish concert outfits,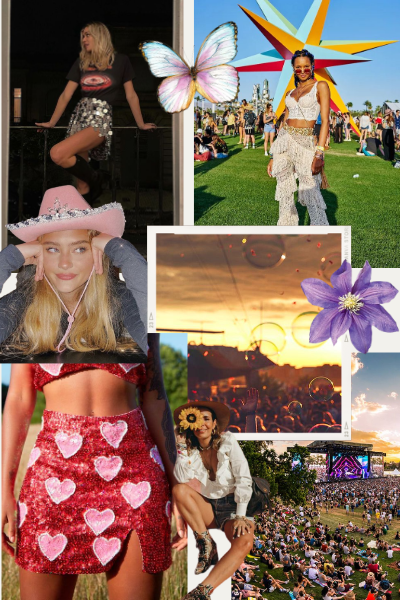 Concerts are more than just a gathering of music enthusiasts; they're an opportunity to express your personal style and immerse yourself in the electric energy of live performances.
Attending a concert or festival provides an excellent opportunity to showcase your fashion sense while enjoying live music. Whether you prefer an edgy chic, boho babe, retro glam, street-style maven, or eclectic fashionista look, the key is to feel comfortable, confident, and true to your style.
In this blog post, we'll explore some exciting summer concert outfit ideas that will help you stand out in the crowd and feel confident while enjoying your favorite bands and artists.
Use these outfit ideas as inspiration, but ultimately, let your imagination run wild and create a concert ensemble that represents your individuality. Rock the stage, and have a phenomenal time experiencing the magic of live music!
*this post contains affiliate links*
SUMMER CONCERT OUTFIT IDEAS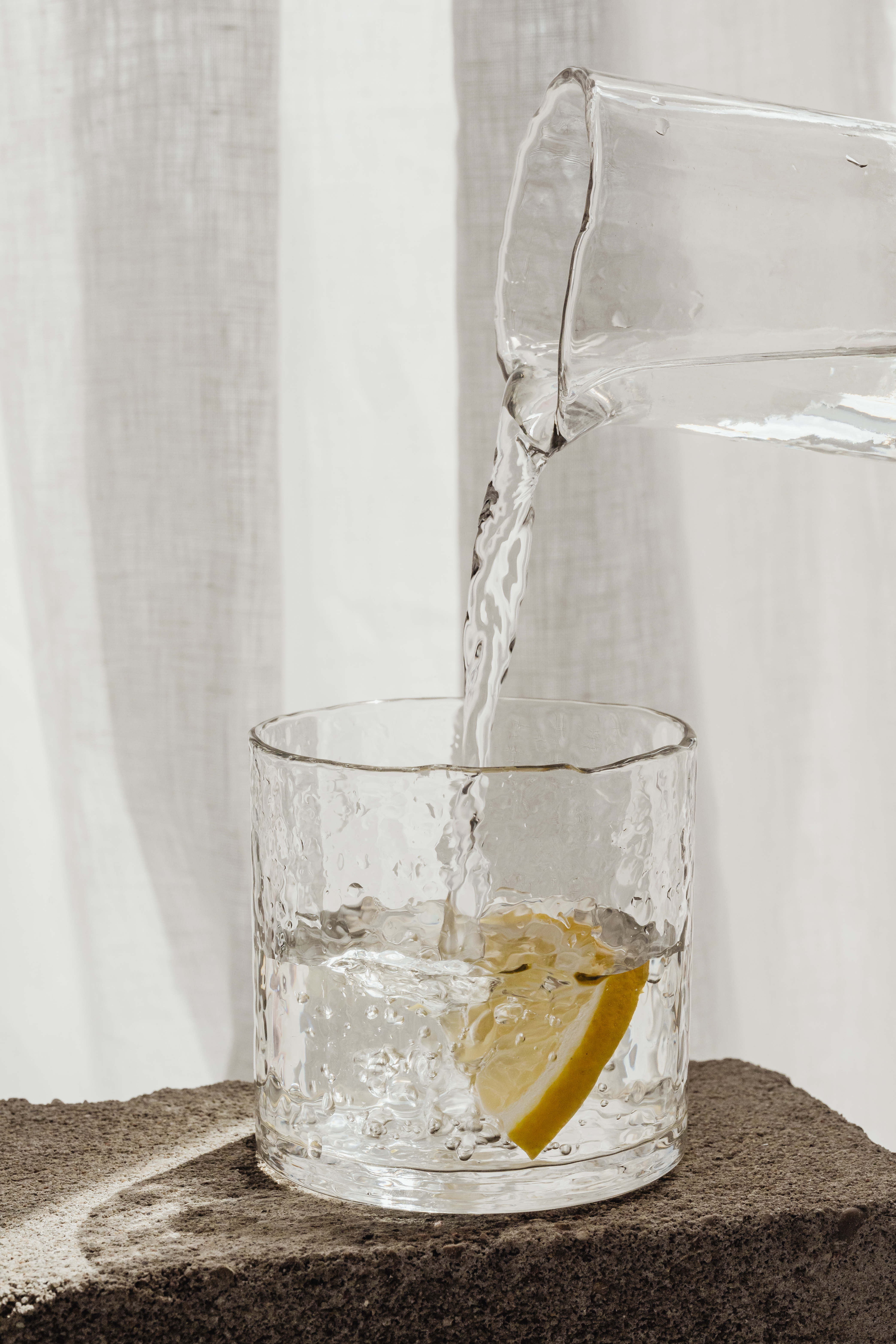 Retro Glam
If you're attending a throwback concert or a show featuring vintage-inspired music, embrace the charm of retro glam.
Try a high-waisted skirt or wide-legged pants paired with a tucked-in blouse in a bold pattern or bright color. Incorporate retro elements like cat-eye sunglasses, a faux fur jacket, or a vintage-inspired handbag.
Add a touch of glamour with red lipstick and classic heels or retro sneakers for a modern twist.
shop the look

Street Style Maven
For concerts featuring hip-hop, pop, or R&B artists, a street-style-inspired look is both trendy and comfortable.
Start with high-waisted jeans or joggers and a crop top or oversized graphic tee. Layer with an oversized denim jacket or a bomber jacket for an urban edge. Complete the ensemble with chunky sneakers or stylish high-top sneakers.
Accessorize with a cap or beanie and cute earrings to nail that street-style maven aesthetic.
shop the look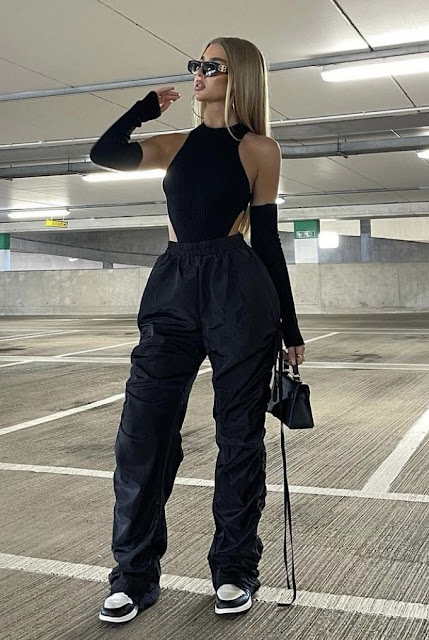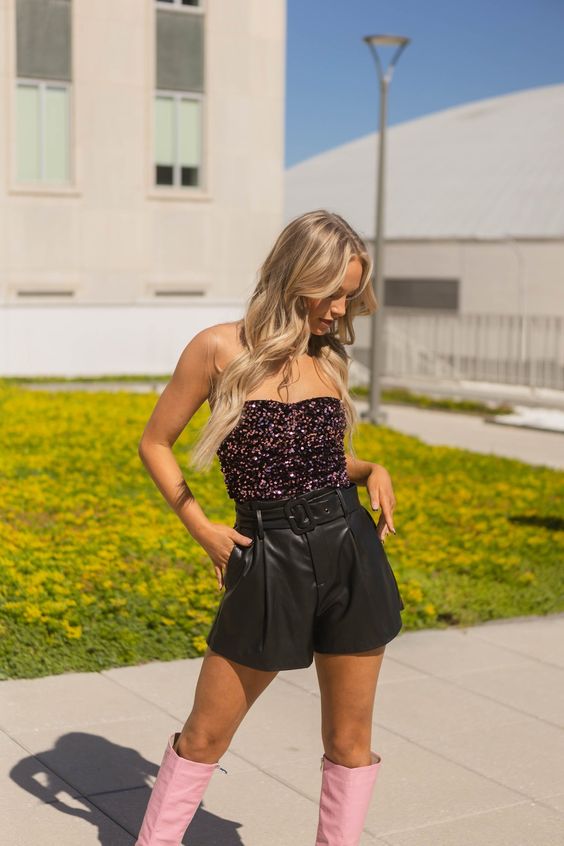 Eclectic Fashionista
For those who love to experiment with their style, embrace an eclectic outfit that reflects your unique personality.
Mix and match different textures, prints, and colors to create a head-turning ensemble. Pair a sequined top with leather shorts or a metallic skirt with a graphic tee. Experiment with statement accessories, such as funky hats, vibrant scarves, or bold belts.
Remember, the key is to have fun and express yourself authentically.
shop the look

Hope you liked these summer concert outfit ideas. Let me know your favorite in the comments!
If you liked this post, you might also like:
FOLLOW ME:
VIRTUAL STYLING INSTAGRAM | PERSONAL INSTAGRAM | TWITTER | PINTEREST | BLOGLOVIN | FACEBOOK