Are Thrift Stores Non-Profit, and Do They Support Charities?
Many people mistakenly believe all thrift stores donate to charities, but this is not always correct. Many people love donating clothing, shoes, and household goods because they feel it helps others. Unfortunately, there is sometimes an ugly side to thrift stores. People must be careful and give to worthy sources. How can a person know if they are donating to the right thrift store? How can people avoid for-profit thrift stores?
What Is the Difference in Non-Profit and For-Profit Thrift Stores?
There is a difference between non-profit and for-profit thrift stores. Donating to a thrift shop benefitting charity is critical for ensuring donations help others. Non-profit organizations form to benefit the good of the community. Non-profit thrift stores typically raise money for charities and do not work to turn a profit.
For-profit thrift stores open with the prime purpose of making a profit. Most businesses, including some thrift stores, are for-profit. Understanding the differences will help people know how to donate to the right organizations.
How to Make Sure a Thrift Store Supports Charities?
It is critical to research carefully before donating to any thrift stores. The best way to start researching is to visit the store's website. Websites will typically offer information about their profit status on their donation pages. If you cannot find information here, consider calling the thrift store and learning about their donation policies. Most people do not want to donate to a thrift store that is attempting to make a profit.
Individuals should also research to discover how much of the profits go toward charities. Some thrift stores operate as non-profits in name only. Unfortunately, many thrift stores do not report their charitable donations. Individuals should not donate to thrift stores that are not transparent in their operations.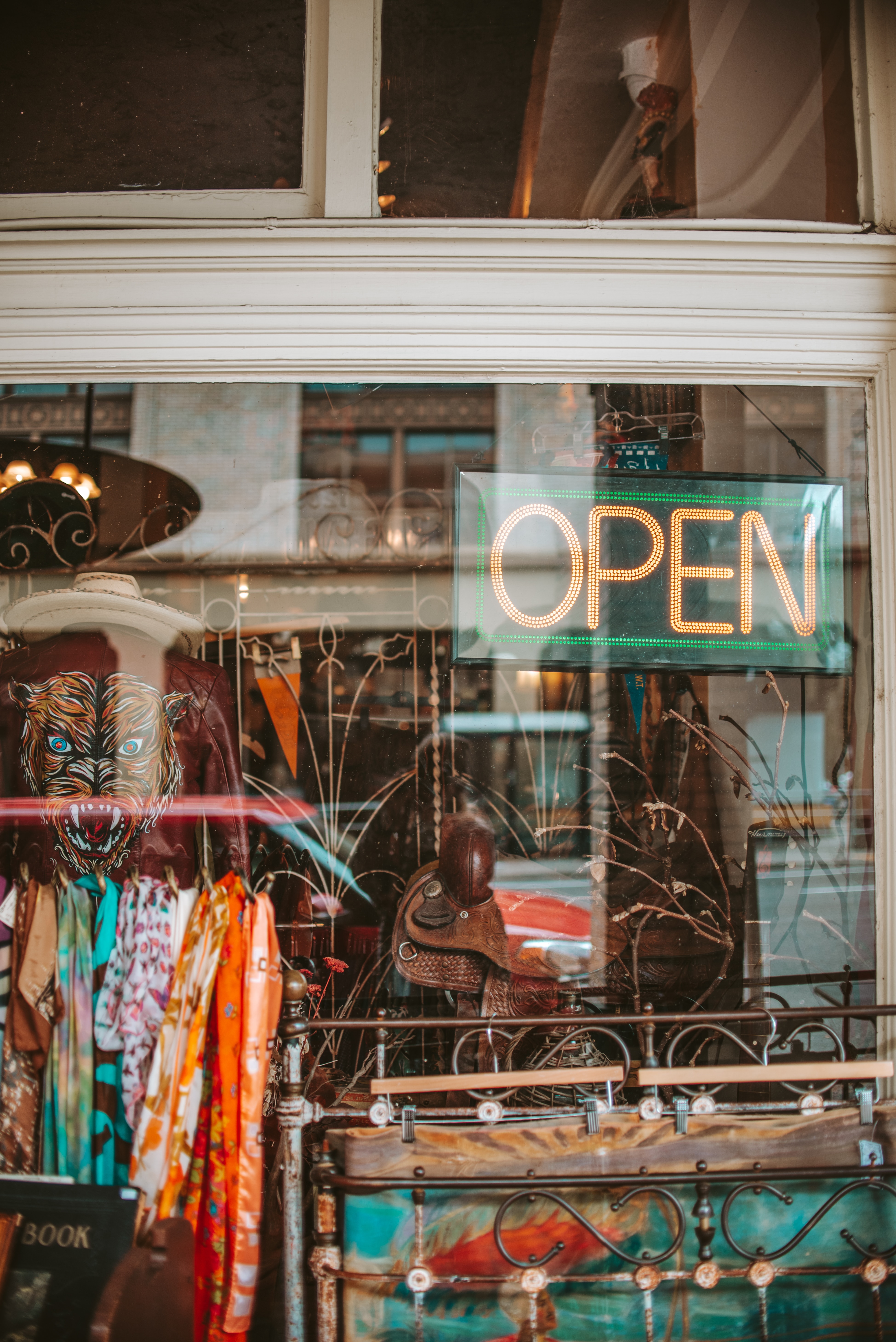 How to Make the Most Significant Impact with Donations
Most people want to make the most significant impact with their donations. They want to know they are making a difference in the lives of others. Donating to a thrift store is not just about the tax write-off. Giving to a good cause gives people a good feeling and lets them know they are making a difference in the world.
Ideally, people should only donate to thrift shops operated by charities. One hundred percent of the proceeds go to the charity operating the store. Even after ensuring the money goes to charity, find out how the charity uses the money.
Use Caution When Donating to Thrift Stores
It can be disheartening to learn donations have been tossed in the trash by thrift stores. If the thrift store has too much to sell or the donations are undesirable, they may throw them away rather than give them to those in need. Learn about the donation policy in detail before donating any items. Failure to research could lead to disappointments in the process.
Not all thrift stores are equal. Some truly care about charities and donate most or all of their profits. Thrift stores like Goodwill have their own charities to help people get an education and work skills, but they only donate 1/8th of their profits. Be leery of thrift stores that refuse to disclose their donation policies. Giving to the right thrift stores can help your community and surrounding counties.