Spring Date Night Outfits You'll Love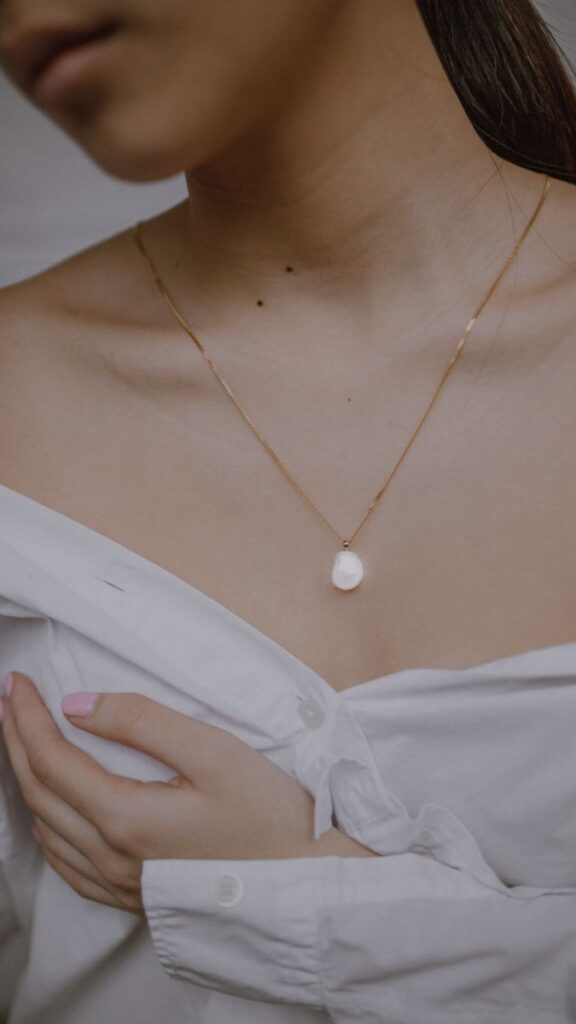 Going on a date soon? Maybe these spring date night outfits are the answer to the dreaded "What am I going to wear?" question.
Since spring is here, I thought it would be appropriate to create this spring date night outfits post so you can look your best on that special date.
Before we dive into the outfit ideas, there are a few things you should consider: where is the date taking place? Is it somewhere casual or fancy? Fancy dates usually require you to put a bit more effort to look posh (and don't deny it, we all love a posh moment here and there). Something like a cocktail dress and stilettos are "the norm" at these dates, but you can also wear something like nice matching suit pants and a blazer with a chic top.
Casual dates, on the other hand, are more laid back, so you can get away with wearing more comfortable, day-to-day pieces like jeans and even sneakers.
The question now is, how do you know what classifies as a casual date and what classifies as a fancy date.
Causal dates normally take place at locations like:
Coffee Shops
Movie Theatres
Bowling Alleys
Picnics
Walking around the park
Fancy dates, on the other hand, usually take place at places like:
Restaurants
Rooftop bars
Operas
Museums
If you're going on any sort of date soon, I've got you covered in the outfit department! I've compiled the best spring date night outfits for both fancy dates and casual dates.
Take a look below!
RELATED: 20 Cute Casual Spring Outfits to Try Today
Disclaimer: This post contains affiliate links which means I may receive a small commission when you purchase an item through these links. There is no additional cost to you.
Spring Date Night Outfits
Outfits With Dresses
Dresses are the standard outfit choice when it comes to date night spring outfits, so let's start with them.
FOr a fancy date, go for a neutral-colored slip dress with simple sandals and a mini bag.
For a casual date, layer a white shirt with a black slip dress and add some chunky boots.
Date Night Outfits With Pants
For a casual date, pair your favorite pair of jeans with a cute corset top, sandals, and top it off with a beige blazer like the one below.
For a fancy date, pair a pair of white tailored pants with an asymmetrical black top and a clutch. Keep the accessories simple by simply adding a few gold bracelets and gold stiletto heels.
Outfits With Skirts
Since we're talking about spring date night outfits, it's only fitting that color makes an appearance. Why not go for a casual monochromatic look like this pink one below?
For a fancier look, go for a metallic look like this one. Black and gold outfits are the defenition of chic and fancy so it's a perfect combo for your spring date night.
Spring Date Night Outfits With Shorts
If you want to wear shorts for your fancy spring date night, go for fancier fabrics like faux leather or linen. I'd stay away from jeans shorts as they give a too casual look, in my opinion. This, of course, depends on where you're going. If your date is going to be at Disney and you're going to spend the whole day walking and on rides, please go for the most comfortable look you can!
If you liked this post, you might also like:
FOLLOW ME:
VIRTUAL STYLING INSTAGRAM | PERSONAL INSTAGRAM | TWITTER | PINTEREST | BLOGLOVIN | FACEBOOK