Did you know it's possible to wear your favorite boots during spring? That's right! It is possible! And super easy too!
It can be hard transitioning winter pieces into Spring. That happens mainly because Spring usually calls for light airy colors, while Winter calls for dark colors. But that's about to change.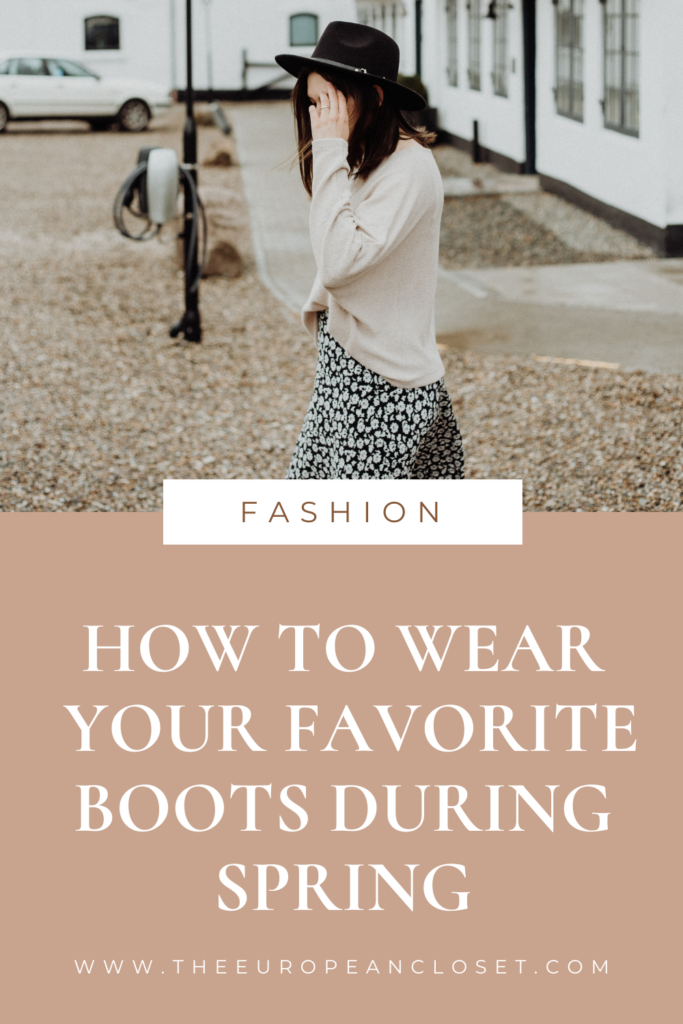 Boots are the main winter piece I see people wanting to transitioning into Spring. The problem is they don't know how.
Today I will be sharing with you 10 easy you can rock your favorite winter boots during spring.
HOW TO WEAR BOOTS DURING SPRING
PS: If you'd like to see ever more outfit inspiration head on over to my Virtual Styling Instagram. I'm always posting outfits there!
FOLLOW ME:
VIRTUAL STYLING INSTAGRAM | PERSONAL INSTAGRAM | TWITTER | PINTEREST | BLOGLOVIN | FACEBOOK