Spring is knocking! Can you believe it? This is my favorite season. I just love the weather, and, above all, the fashion.
Today, I bring you 25 (you read that right, twenty-five!) spring outfit ideas.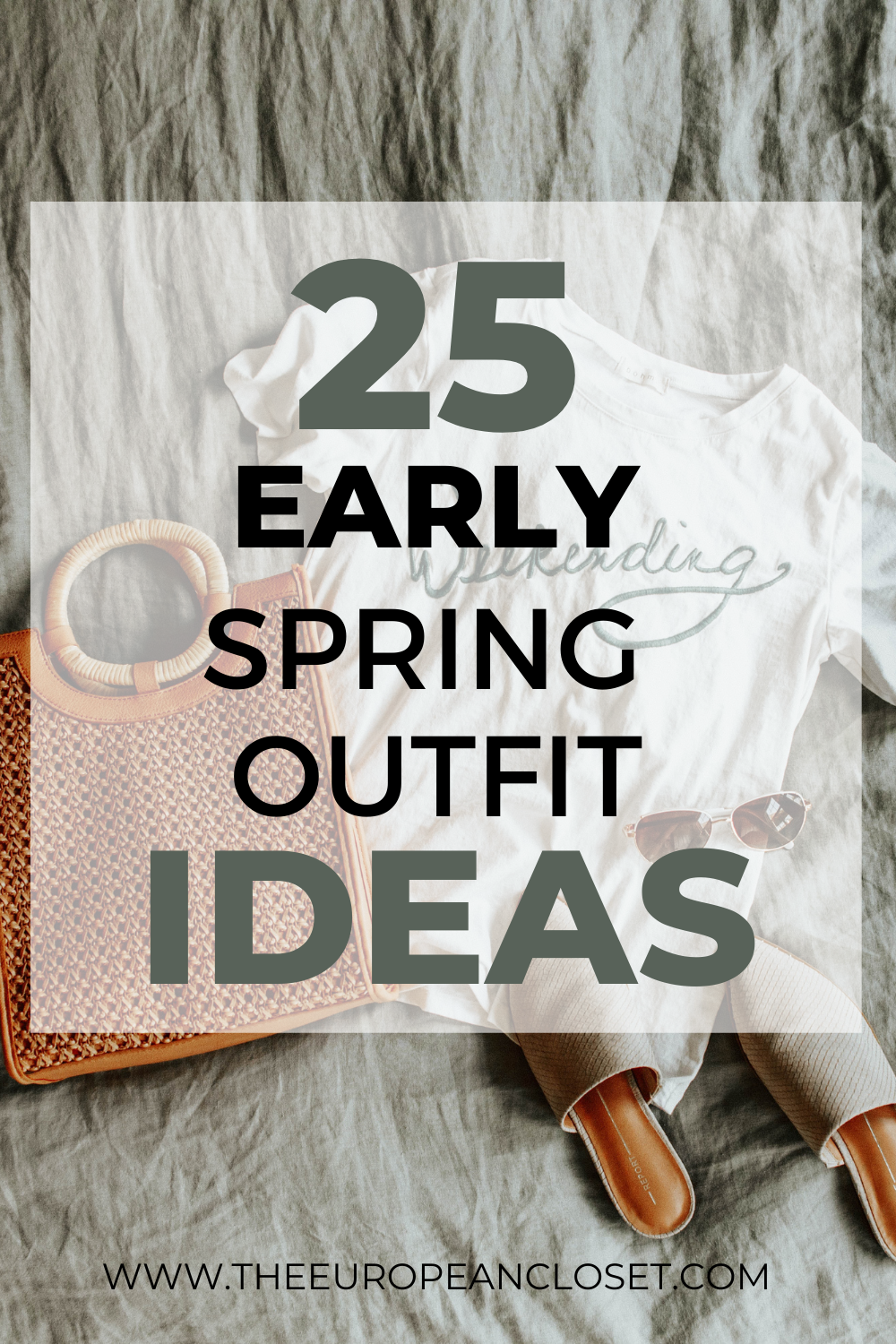 Although I'm not a very colorful person when it comes to dressing up, I always get in the mood to experiment with color during spring.
As you'll see below, I experimented with color – a lot. there are pinks, there are greens, and much more!
I've come up with a ton of different spring looks for all kinds of occasions. The goal here is for you to use this post as some sort of guide for whenever you don't know what to dress.
EARLY SPRING OUTFIT IDEAS
PS: If you want even more outfit inspiration, be sure to check out my Virtual Styling Instagram where I post new looks on a daily basis (and sometimes more than one look a day)
FOLLOW ME:
VIRTUAL STYLING INSTAGRAM | PERSONAL INSTAGRAM | TWITTER | PINTEREST | BLOGLOVIN | FACEBOOK