Summer is here and with that comes the traditional beach holiday essentials blog post. Traditional in the sense that a lot of people do it, not that I do one every year haha. I think I only did this sort of post one time.
But anyway, that's not what you're here for.
Today I've decided to gather a list of the best beach essentials everyone should take with them on their next vacation.
Here is a list of the essentials you should always carry in your travel bag:
SHOP BEACH HOLIDAY ESSENTIALS
Disclaimer: This post contains affiliate links which means I may receive a small commission when you purchase an item through these links. There is no additional cost to you.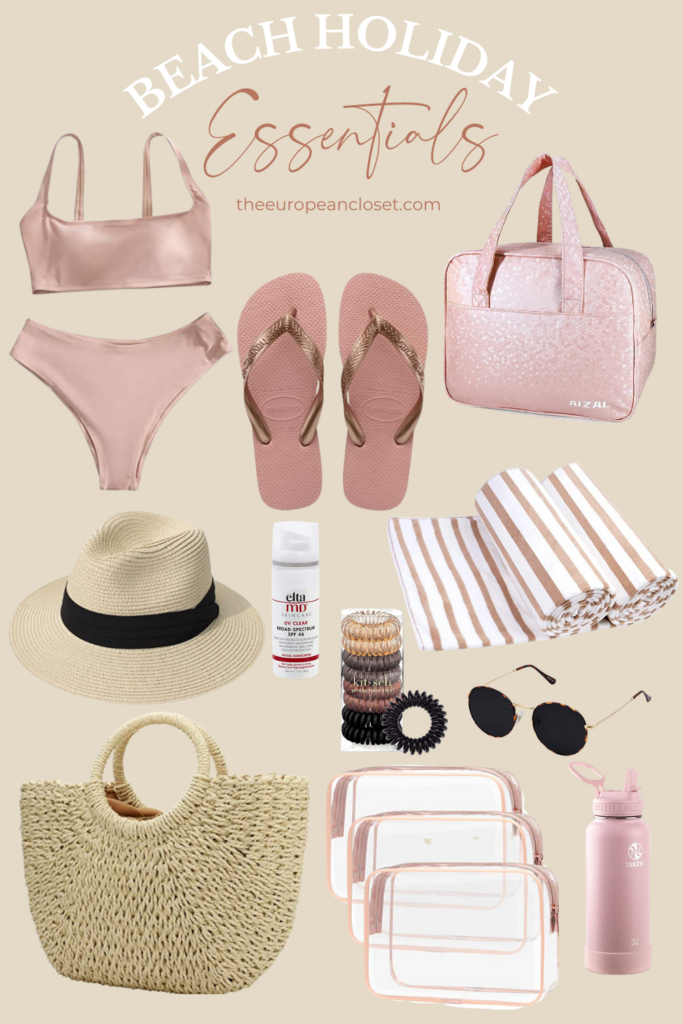 If you liked this post, you might also like:
Best Beach Reads of 2021 – 5 Amazing Books To Read This Summer
Casual Summer Outfits: 7 Looks Perfect For Hot Days
15 Amazing Early Summer Outfit Ideas
FOLLOW ME: 
VIRTUAL STYLING INSTAGRAM | PERSONAL INSTAGRAM | TWITTER | PINTEREST | BLOGLOVIN | FACEBOOK