What to do when you're not feeling motivated? What to do?
Motivation is a tricky thing. Sometimes, you get it randomly and want to do anything and everything on your to-do list. Other times, however, no matter what you do, the motivation just isn't there. It's only natural for these kinds of things to happen so don't stress yourself out too much when you just can't seem to do anything.
There are a few things you can do, however, in order to regain a little bit of that motivation back. Let me break them down for you.
What To Do When You're Not Feeling Motivated
DO THINGS YOU HAVE NOT PLANNED BUT THAT WILL MOVE YOU FORWARD 
Let's say you've planned to write a blog post today but you just can't find the motivation and willingness to do it. The best solution is not to just give up and sit on the couch binge-watching a show on Netflix.
What you should be doing instead of writing that post is, for example, schedule in tweets, editing photos for your Instagram and other things that are blog-related but that are not writing the blog post.
TRY DOING THINGS FOR A SMALL AMOUNT OF TIME
When you really need to do something but you really don't feel like it, try setting a timer for  10 or 2 minutes and do as much as you can on that set amount of time. After the timer ends, you might be so into the task that you will want to continue or you might want to stop. Both are completely acceptable so don't feel bad about it.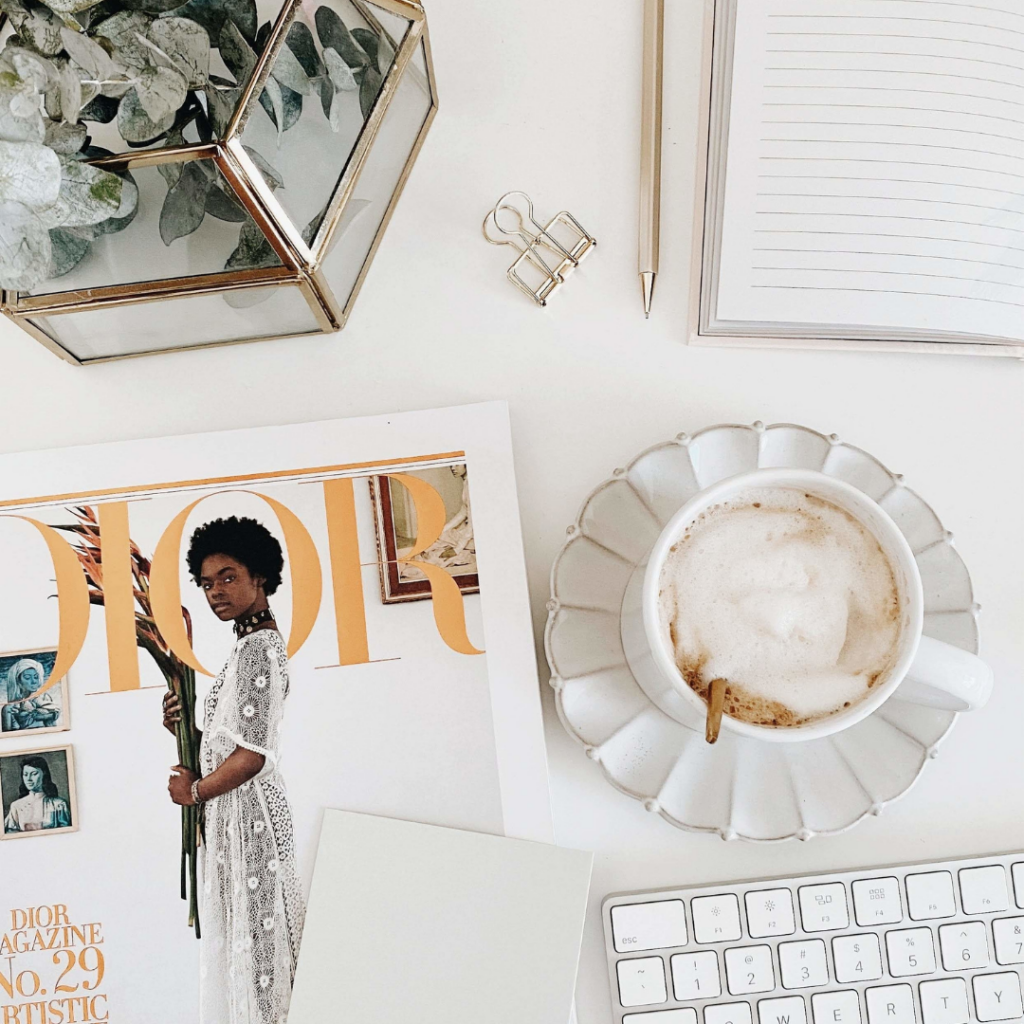 HAVE A LITTLE SELF-CARE SESSION
Sometimes you're not motivated because you're not feeling your best, so have a bit of a pamper day or just a few hours even.
REWARD YOURSELF
Having something to look forward is motivation in it of itself.  For example, if you say "Okay, if I finish writing this post in the next hour, I'm going to treat myself to a nice bowl of ice cream." you are much more likely to complete that task. 
What do you do when you're not feeling motivated?
FOLLOW ME: 
VIRTUAL STYLING INSTAGRAM | PERSONAL INSTAGRAM | TWITTER | PINTEREST | BLOGLOVIN | FACEBOOK