Cheap Korean Skincare Products You'll Love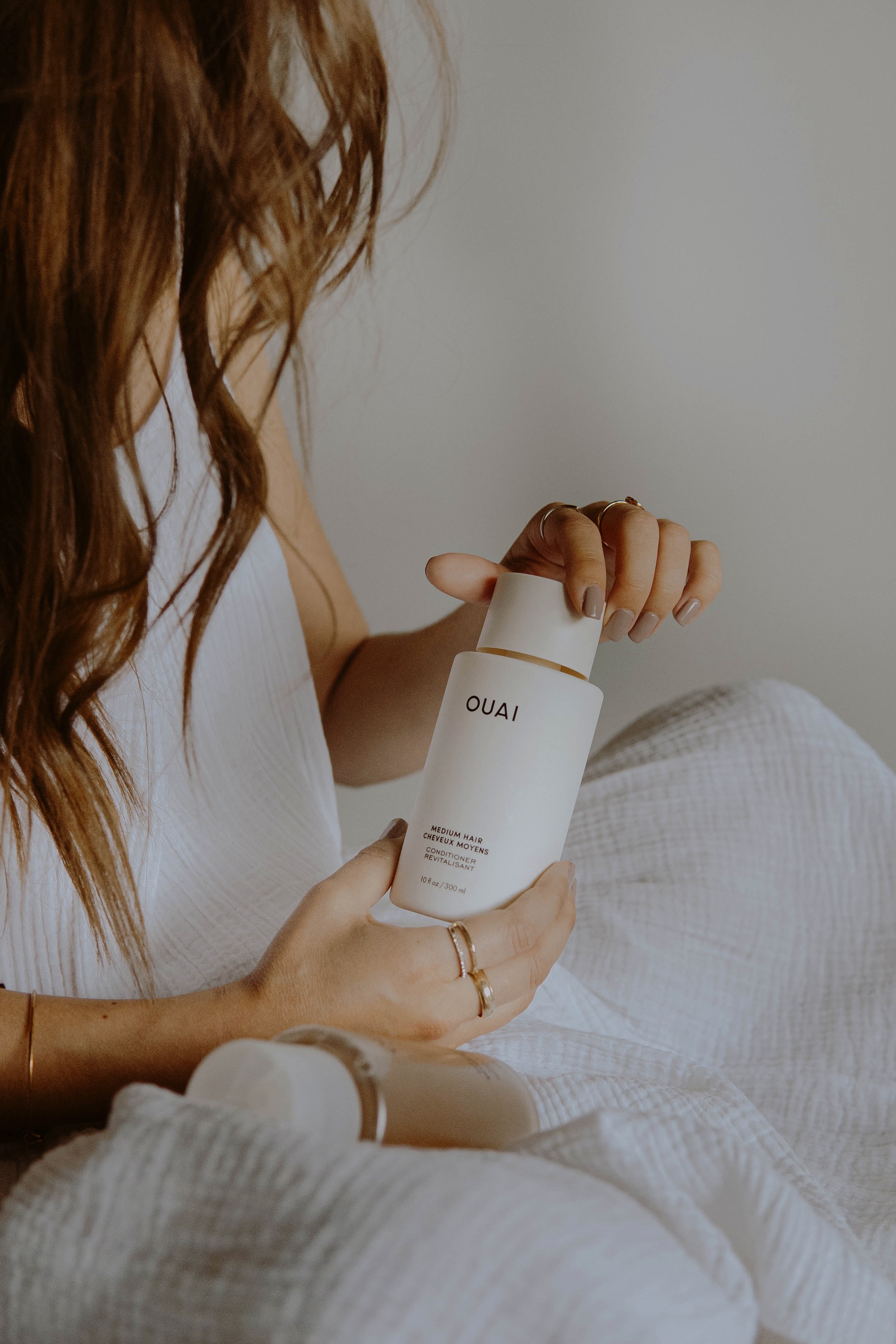 Let's talk about cheap Korean skincare! Today I thought I would share the best and cheapest Korean skincare you can buy today and get that glass skin you've always wanted.
RELATED: A Simple Guide To The Korean 10-Step Beauty Routine
Cheap Korean Skincare
Disclaimer: This post contains affiliate links from YesStyle. I receive a commission every time you purchase through my links, at no additional cost to you.
Cleansers
Korean skincare usually includes 2 types of cleaners: water-based cleaners and oil cleansers.
Oil cleansers really break down the makeup on your face, making it much easier to remove. It should be applied on a dry face and rinsed with lukewarm water.
The water cleanser will remove any impurities the oil cleanser might have left behind as well as the residue the actual oil cleanser might have left.
Shop cheap Korean cleansers:

Toners
Next up we have toners. Apply your toner with a cotton pad in gentle swiping motions. The toner will get rid of any residue that might be left (even after double-cleansing), it will balance your skin's PH levels and it will be also the first step to introducing moisture back into your face.
Shop cheap Korean toners:

Serums
Moving on to serums: a serum is made to target specific skin problems. It should be applied directly to the skin and patted until absorbed.
Shop cheap Korean serums:

Moisturizers
Korean skincare gives a ton of emphasis to moisturizing your skin. Apply a generous amount of one of these amazing moisturizers to your face and neck.
Shop cheap Korean moisturizers:

Sunscreens
If you're not applying sunscreen to your face EVERY SINGLE DAY, what are you even doing? Sunscreen is a crucial step to keeping your skin youthful for a loooong time.
Shop cheap Korean sunscreens:

So there you have it, cheap Korean skincare! Let me know if you've tried any of these products before and what your thoughts about them are!
If you liked this post, you might also like:
FOLLOW ME:
VIRTUAL STYLING INSTAGRAM | PERSONAL INSTAGRAM | TWITTER | PINTEREST | BLOGLOVIN | FACEBOOK