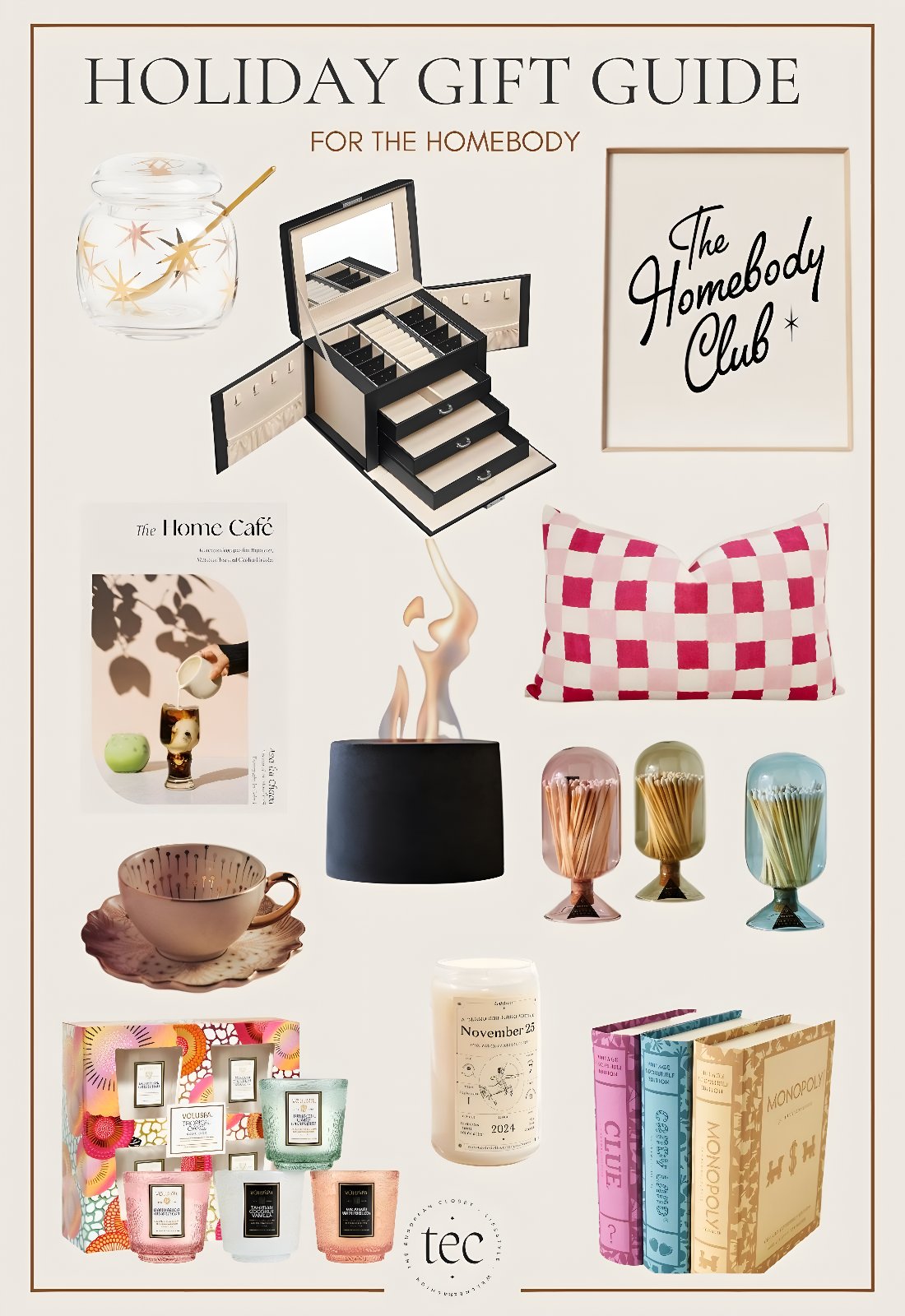 If you're in search of home decor gifts, I've compiled a collection of top-notch cozy gifts designed for women who love being at home. I've got you covered with a selection of 20 gifts tailored to infuse comfort and coziness into the lives of your loved ones.
Before we start, we'd love to hear from you. What's the most memorable decor-related gift you've ever received or given? Share your stories in the comments below, and who knows, your experience might inspire others this holiday season!
Explore an array of handpicked gifts to suit every person on your gift list! I've gone the extra mile to curate a wide range of gift ideas to spark your inspiration for this holiday season's gift-giving- click here to browse all of my gift guides.
Home Decor Gifts For The Homebody
Butterfly Plate
Marmelade Jar
1
Mini Vase Set
Match Closhe
1
Vintage Games
Candle Holder
1
Home Cooking Book
Color Block Pillow
1
Birthday Candle
Jewelry Box
1
Seashell Light
Tea Tin
1
Homebody Lcub Art Print
Scrunchie Ornament
1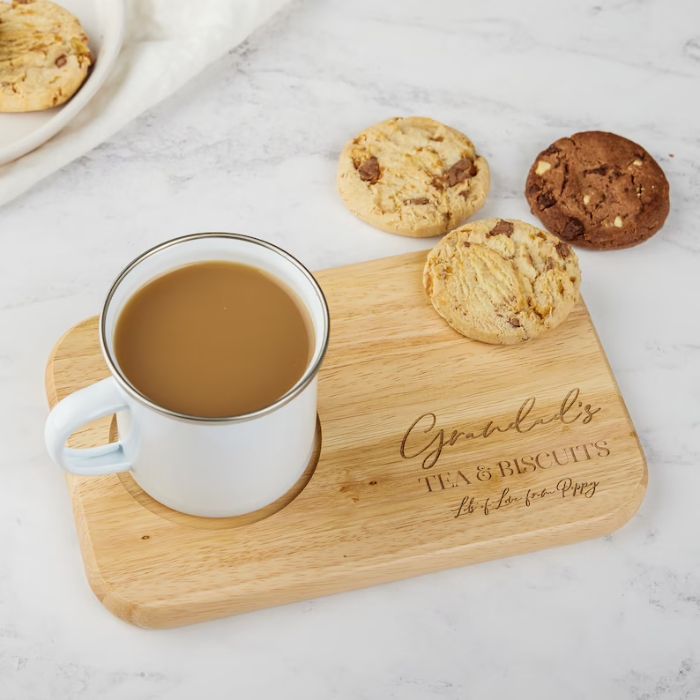 Personalized Tea & Biscuit Board
Mini Candle Set
1
Portable Fireplace
Monogram Glass
1
Teacup & Saucer
Cafe Recipes Book
1
If you liked this post, yopu might also like:
1
FOLLOW ME:
VIRTUAL STYLING INSTAGRAM | PERSONAL INSTAGRAM | TWITTER | PINTEREST | BLOGLOVIN | FACEBOOK