When it comes to attending an interview that's important to us, we always want to look and feel good, in order to show off the best version of ourselves. This is especially true for a university interview, where the outcome may affect the next few years of your life. However, there are dos and don'ts when it comes to dressing well in such a formal setting. In this guide, we look at how to make appropriate but fashionable outfit choices when dressing for your university interview.
Focus on fabrics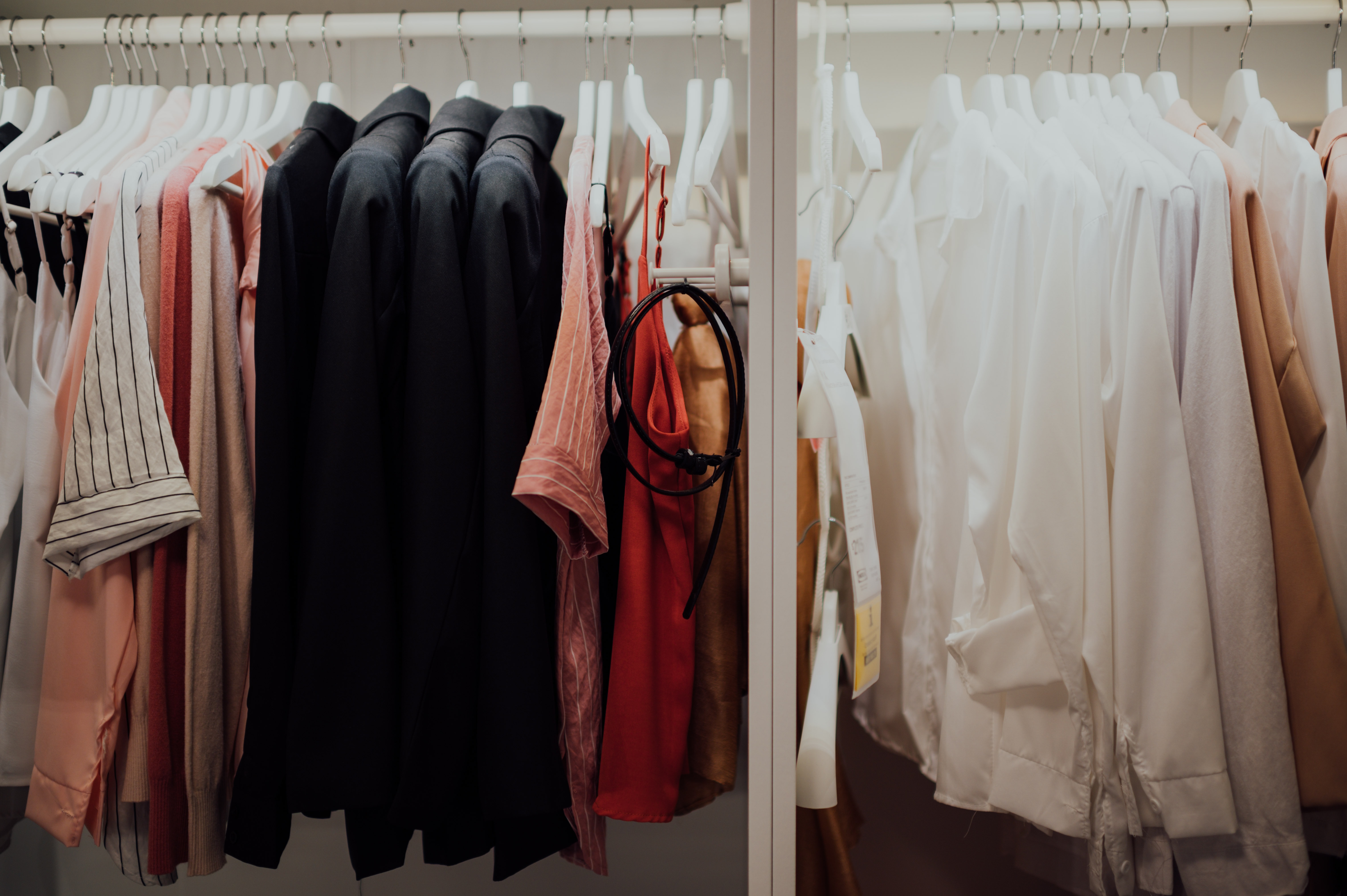 A university interview may feel more laidback when it comes to dress code requirements than a job interview would. However, it's important to keep your outfit choices fairly tame and classic just in case.
So, rather than going all out with giant sleeves, low necklines and eye-catching colours, it's best to focus the majority of your attention on the fabrics that you're using in your outfit choices. Think a black, navy or white blouse in silk or satin, as opposed to a polyester shirt to add a touch of sophistication. Or, perhaps some smart black trousers with the addition of a little subtle but fun embroidery to showcase your personality. You can also swap your cotton trousers or skirt for a denim alternative in a dark colour if you want to give your outfit a modern twist. Aim to keep your outfit looking both professional and stylish – this is sure to set you up for success.
Choose classic silhouettes
A pencil dress paired with a blazer and court shoes or pumps will always work well when it comes to looking smart for an interview. However, such an outfit might feel just a bit too formal for a university meeting, and not the most on-trend choice you could make.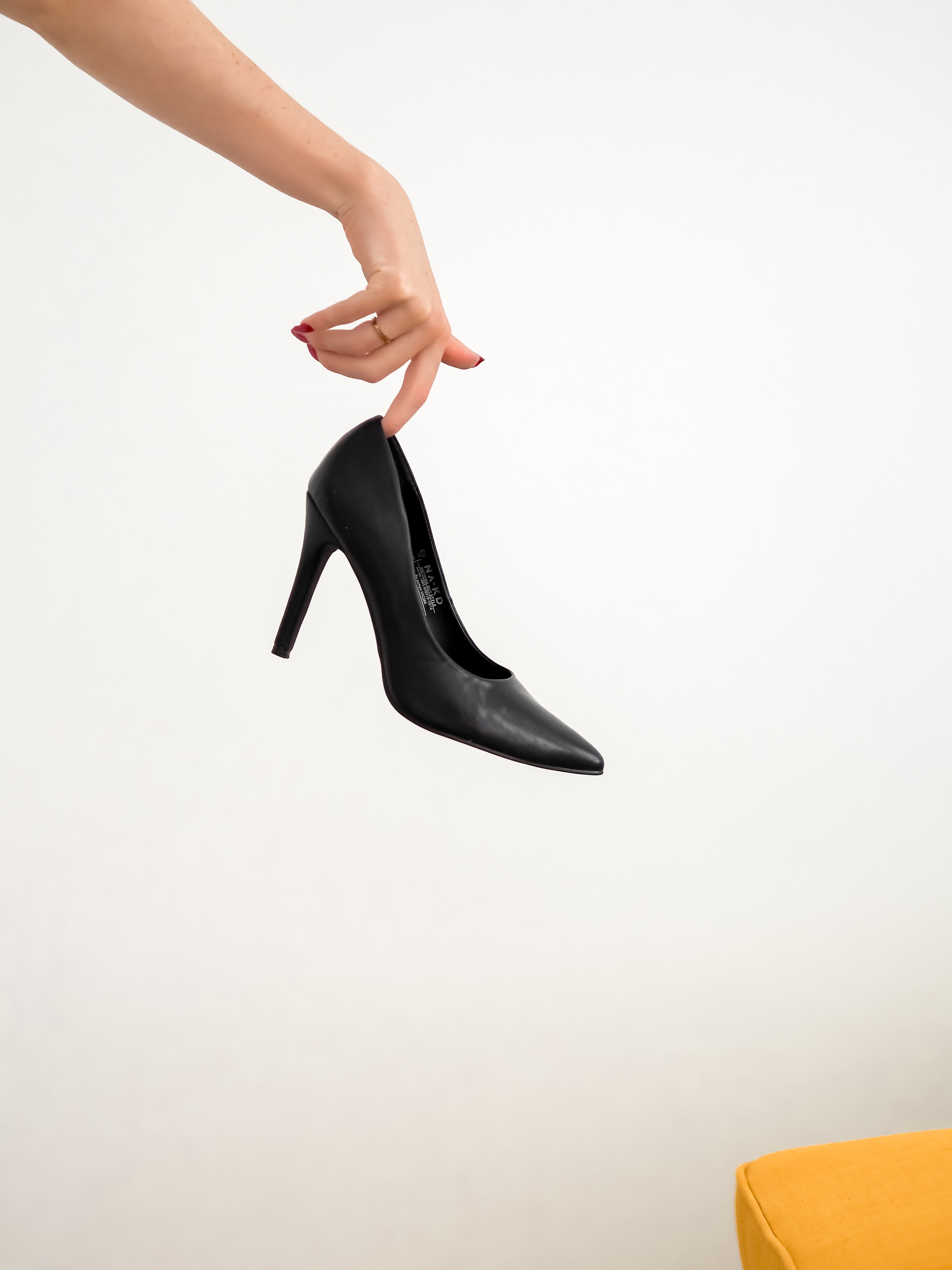 Instead, consider opting for classic silhouettes with a modern, fashionable twist. For example, instead of pairing all three of these items together, you may want to choose just one that you then wear with more stylish pieces. Perhaps you'll want to match a smart blazer with on-trend wide trousers, rather than opting for the usual tailored trouser combination. Or, you could stick with a sensible mid-length dress, which you then pair with some chunky, fashionable loafers.
Opt for in-season neutrals
Contrary to popular belief, your interview wardrobe doesn't have to be entirely made up of black and white pieces. In fact, you can appear smart and professional in plenty of other in-season neutrals.
Cream, navy and shades of brown are popular colours that never go out of fashion and are fairly easy to mix and match. Of course, you'll want to pay attention to which neutral colours suit you best, as while warm skin undertones suit variations of cream and beige, cooler undertones will be best complemented by ivory and cool shades of grey.
How to make your final outfit choice
There are a few things to keep in mind when it comes to making your final outfit choice for your university interview. For example, you'll want to consider the kind of course that you'll be applying for, and the subject that you'll be studying. While interviewing for your PhD will require you to go all-out in smart attire, an undergraduate interview is likely to feel a little less formal.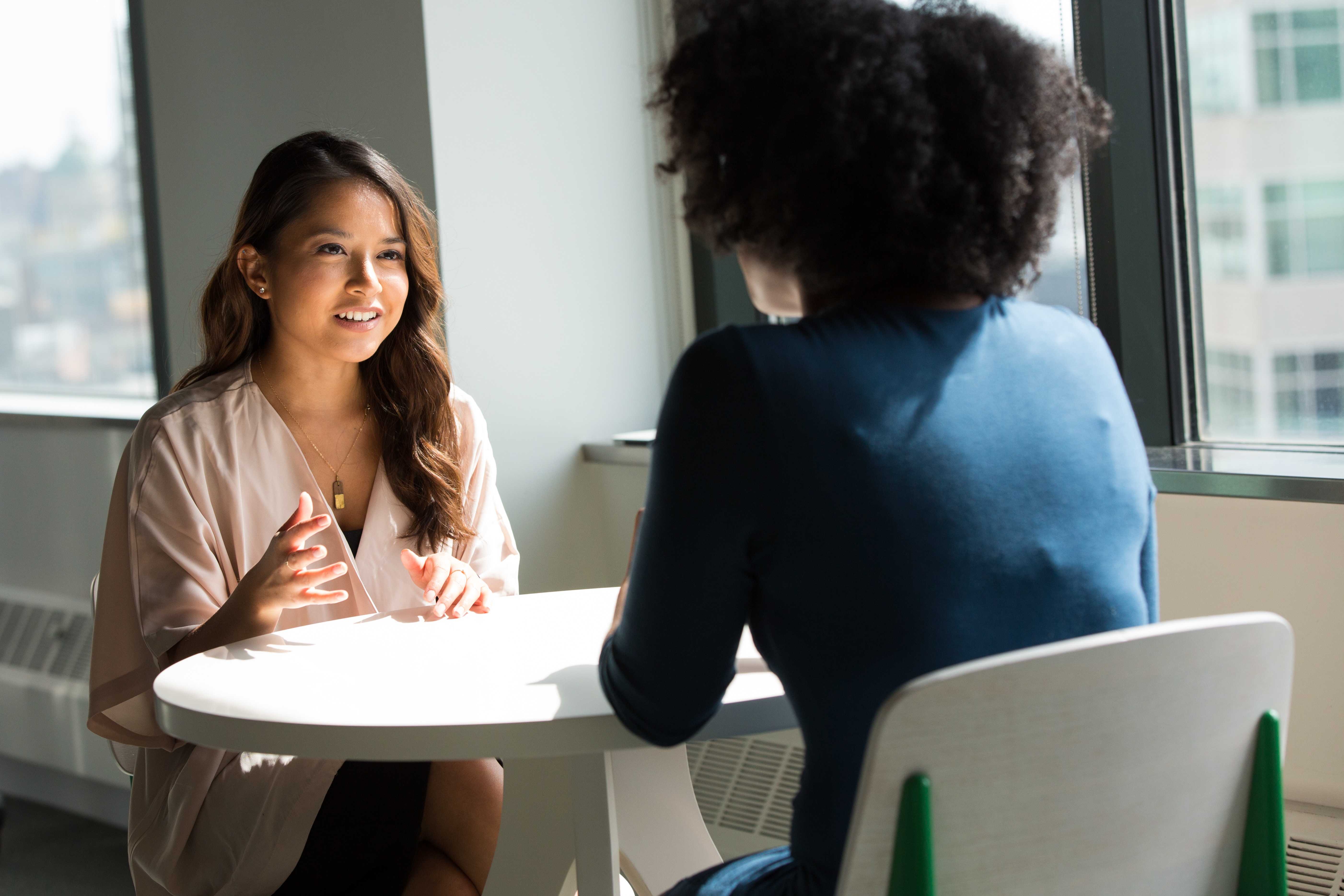 Have a think about the tasks you'll be doing should you be accepted onto the course. Will you be spending most of your time in seminar rooms as part of your undergraduate degree in psychology? Or will you be a member of the engineering department, working on experiments in the university lab? When in doubt, it's always best to dress for the course that you're hoping to secure a place on, and try to strike an equal balance between functional, fashionable and professional attire.
FOLLOW ME:
VIRTUAL STYLING INSTAGRAM | PERSONAL INSTAGRAM | TWITTER | PINTEREST | BLOGLOVIN | FACEBOOK